Join 18,045 Happy Learners
How to build and lead a high-performance team
This course will show you how to build and lead a team that knows no limits.
Caspar Craven is a seasoned entrepreneur and yachtsman. He's built and led successful teams in both business and the professional sporting world. You can't sail around the world twice, and build and sell several companies, without becoming a master of teamwork and leadership.
This course will teach you effective leadership qualities, the dynamics of assembling a team, how to gain momentum, how to handle set backs, and the importance of vision, values, perseverance and celebration. Ultimately, it will give you the confidence and courage to to take positive steps forward to reach your dream, whatever that might be.
How does it work?
Who is this for?
Anyone looking to improve their team building and team playing abilities
People that want to quickly understand the world of leadership
CEO's, Founders, or owners of companies looking to grow their business
Simple, Transparent Pricing
(Price per person)
Pay by Course
Lifetime access to this course
Lifetime access for a
single course.
All Courses (Monthly)
All Courses
(Monthly)
Access to all courses. Paid monthly.
Access to all courses.
Paid monthly.
All Courses (Yearly)
Save 30%
Access to all courses. Paid yearly.
Access to all courses.
Paid yearly.
All Courses (Monthly)
All Courses
(Monthly)
Access to all courses. Paid monthly.
Access to all courses.
Paid monthly.
All Courses (Yearly)
Save 30%
Access to all courses. Paid yearly.
Access to all courses.
Paid yearly.
Pay by Course
Lifetime access to this course
Lifetime access for a
single course.
We offer packages for teams and corporate
More info
Chapters
Why teamwork is so important and how best to position yourself to lead one.
How to build the ultimate team, identifying their strengths and passions, and what to do if it's not working out.
The importance of vision, values and how these can get you through you a crisis.
How to manage your time and energy for optimum performance. A guide to gaining momentum with relentless action.
Things are going to go wrong. Here's how to get up again and how best to move forward.
How to treat failure as feedback, the power of perseverance, and the importance of celebration.
EARN CERTIFICATIONS FROM LEADING BRANDS
COLLECT BADGES FOR BEING SMART
REAL TIME MARKING ON LESSONS
CLIMB THE INTERNATIONAL LEADERBOARD
Lucas F.
Argentina
Learning here is like ending a series that you love, you feel empty when is over.
Magnus H.
Germany
So glad I signed up! The variety of techniques to test your understanding is great and the team behind the scenes even better.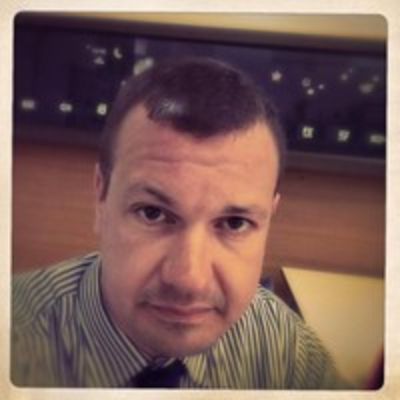 Ian H.
United Kingdom
42courses helped me land a plum job as a copywriter! So I love you all for life!
Nicola R.
South Africa
Fantastically interesting, diverse and ultimately engaging, perfect for the curious.
Andra N.
United States
Impeccable learning experience. The material is carefully curated and extremely engaging.
Meet your
Thought leaders
Caspar Craven
Caspar is an ordinary guy who believed he could achieve extraordinary things. With an injured back, a seasick wife and three kids under the age of ten, he took his family on the ultimate ocean adventure using everything he'd learnt about teamwork from running his own company. He's sailed around the world twice, he's a Hero's Round Table speaker, and he's one hell of a team leader.
Where our students work
Alumni companies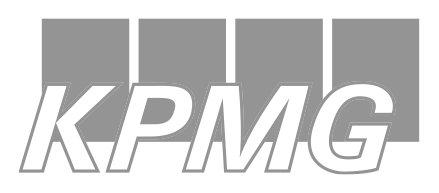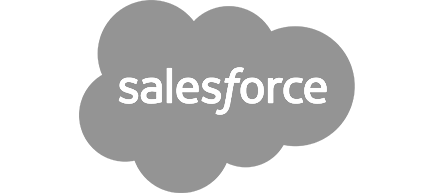 Special features
Get opinions from peers world-wide
Use any device, any time
Enjoyment guaranteed or your money back
24/7 support - ask us anything, any time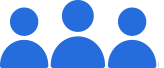 Get access for your team today
Quickly and easily add learners, track team progress and save time upskilling people.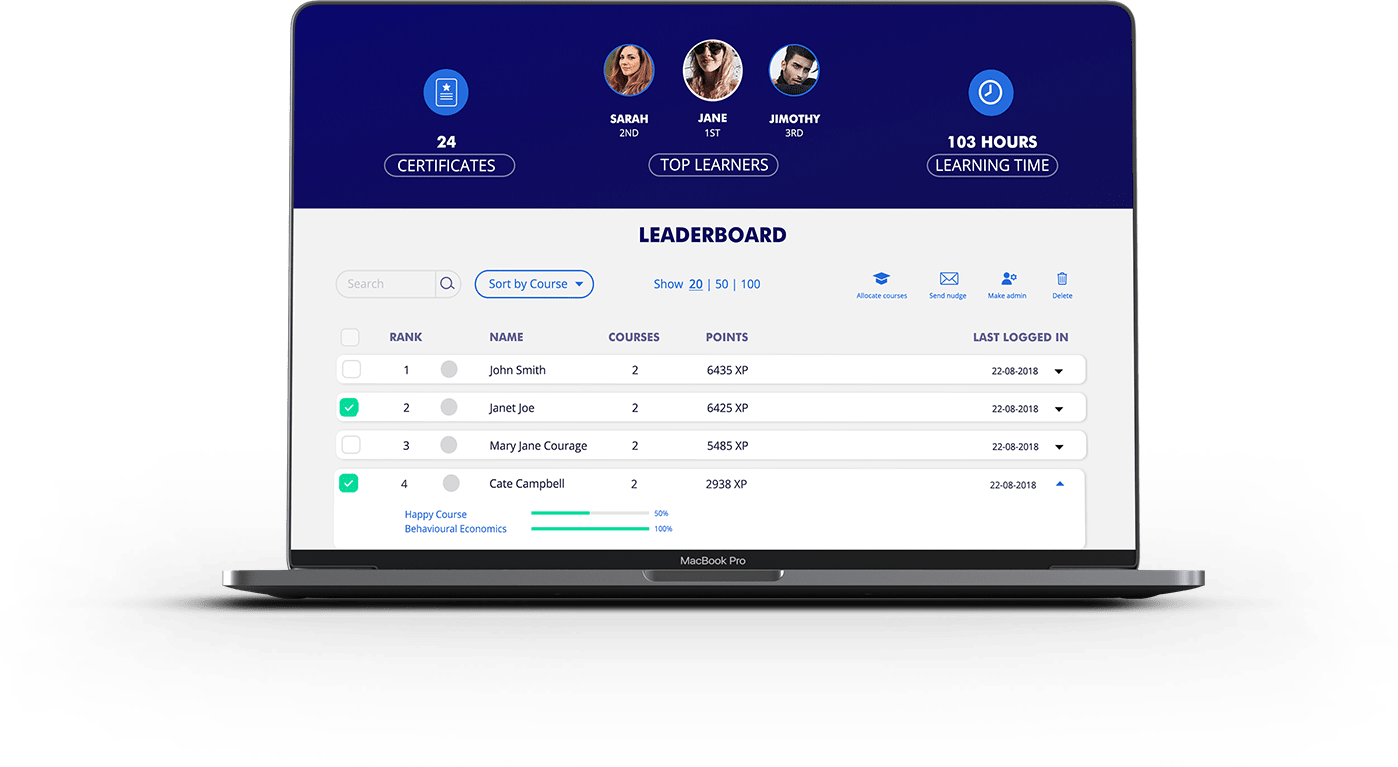 What people are saying
Gloria S.
United Kingdom
Very interesting facts and new information for me. I really enjoyed.
Ragna S.
South Africa
I did the course over a long period, but realised as I finished it yesterday that I have actually been actively using the knowledge almost unconsciously for a year! Really enjoy it.
Hemal T.
United Kingdom
Terrific course on team dynamics and building high performance teams. Thoroughly enjoyed the offering. *T*ogether *E*veryone *A*chieves *M*ore!
Josh P.
South Africa
It's one thing to listen to an inspirational person, but to learn skills from an inspirational person that you can actually apply to your business and life is rare and special. Great course.
Alfredo S.
South Africa
Loved every bit. Especially the reading resources were incredibly helpful. I have already started introducing the concept of aggregation of marginal gains to my teams.
Andrew N.
South Africa
This is a supercharged Teamwork 101 for leaders course, wrapped up in some of the most useful life lessons you'll ever learn.
Kate H.
South Africa
I loved this course! It was not only useful for business and life in general, but so inspiring.
Iván R.
Mexico
It is a great course to have a perspective of what leadership means
Alfredo S.
South Africa
There are many courses out there that claim to help you master teamwork and leadership, but this is the only one I've found that gives you techniques and skills that you can actually use in real life. Brilliant.
Alfredo S.
South Africa
Love it, really helpful for motivating my team.
Aiden C.
Ireland
Great course! I didn't think it would be possible to learn something like leadership and teamwork online, but I was very pleasantly surprised. It was practical, instructive and quite motivating as well.
Ragna S.
South Africa
This course should not only be taken by all leaders, but by anyone who needs to achieve a goal. I'm so glad I took this and can't wait to apply the principles in my own business.
Tessa C.
South Africa
I've worked in many, many teams over the years so I was quite skeptical when I heard about this course, thinking it couldn't teach me anything I hadn't already learnt, but I was completely blown away. I wish I had taken this course years ago.
Magnus H.
Germany
Superteams is an understatement. If every team worked the way Caspar Craven teaches, we'd live in a very different world.
Louise W.
Ireland
A wealth of information, good resources and insights.
Nikki N.
United Kingdom
Probably more suited to new team leaders but a good refresher for those already doing it
Sandeep N.
India
Great teams are not born. They have to be created and nurtured. Learn the art and science of building super teams with this course.
Starley S.
United States
Excellent
Michelle W.
United States
A very good introduction to leadership, with many real-world examples and links to essays and videos from the best minds.
Craig H.
United Kingdom
Great course, with some useful techniques and topics
Karina S.
Germany
Contains useful tips and tricks as well as psychological theories that help build successful teams and become a better leader.
Judah J.
Nigeria
Awesome. Worth every second!
Matt P.
United Kingdom
This is a good basic introduction to leadership and team performance.
Tunde O.
Nigeria
Leading a team is never easy but here is something to prepare you for the journey ahead.
Anahit V.
Armenia
:
Aliza R.
United Kingdom
Significantly less painful than most team building exercises. Also, there were some good books referenced.
Yoky P.
Singapore
Fantastic course and fresh takes on how the good leader supposed to be. It's not those vague courses with just inspirational quote. It really give different perspective.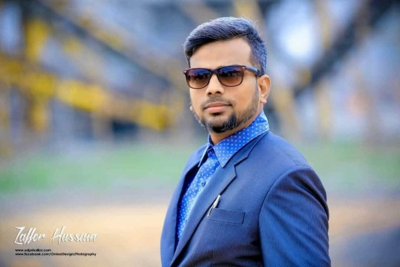 Zaffer M.
India
a simple and yet powerful combination of advice, highly recommend to anyone who is in the business of managing teams.
Filipe B.
Portugal
Short but insightful, it's based on real experience
Oladele F.
Nigeria
Great for catching up with the Dos and dons if you plan to lead a team of diverse individuals to achieve results.
Vaquas A.
United Arab Emirates
Interesting...Build the team on Purpose and align them,
Phil L.
United Kingdom
Found it difficult to identify with the speaker, but some solid premises in there.
Paul S.
United Kingdom
Not sure this REALLY covered the topic title ... Skimmed the surface and included a bunch of stuff that was ok, but not in depth analysis of what a high-performing team is or how to sustain one.