$
100
Join 6,692 Happy Learners
How to master the art of storytelling
Storytelling is a super power hiding in plain sight.
Everyone loves a good story. Why is that? What are the ingredients of a good story?
Cannes Lions brings their rich history of awarding and inspiring powerful storytelling in the creative world to show you how storytelling can make you, your brand and your products stand out from the crowd.
You'll master the practical skills step by step from high profile creative leaders from around the world, including Keith Reinhard, Gabriela Lungu, Rory Sutherland, and more.
During the course you'll also get access to over 50 best practice case studies, and upon completion you'll earn a certification from Cannes Lions.
So whether you're in advertising or work in marketing and want to grow your brand, or even a budding entrepreneur wanting to refine your pitch, come join us today and master the world of storytelling.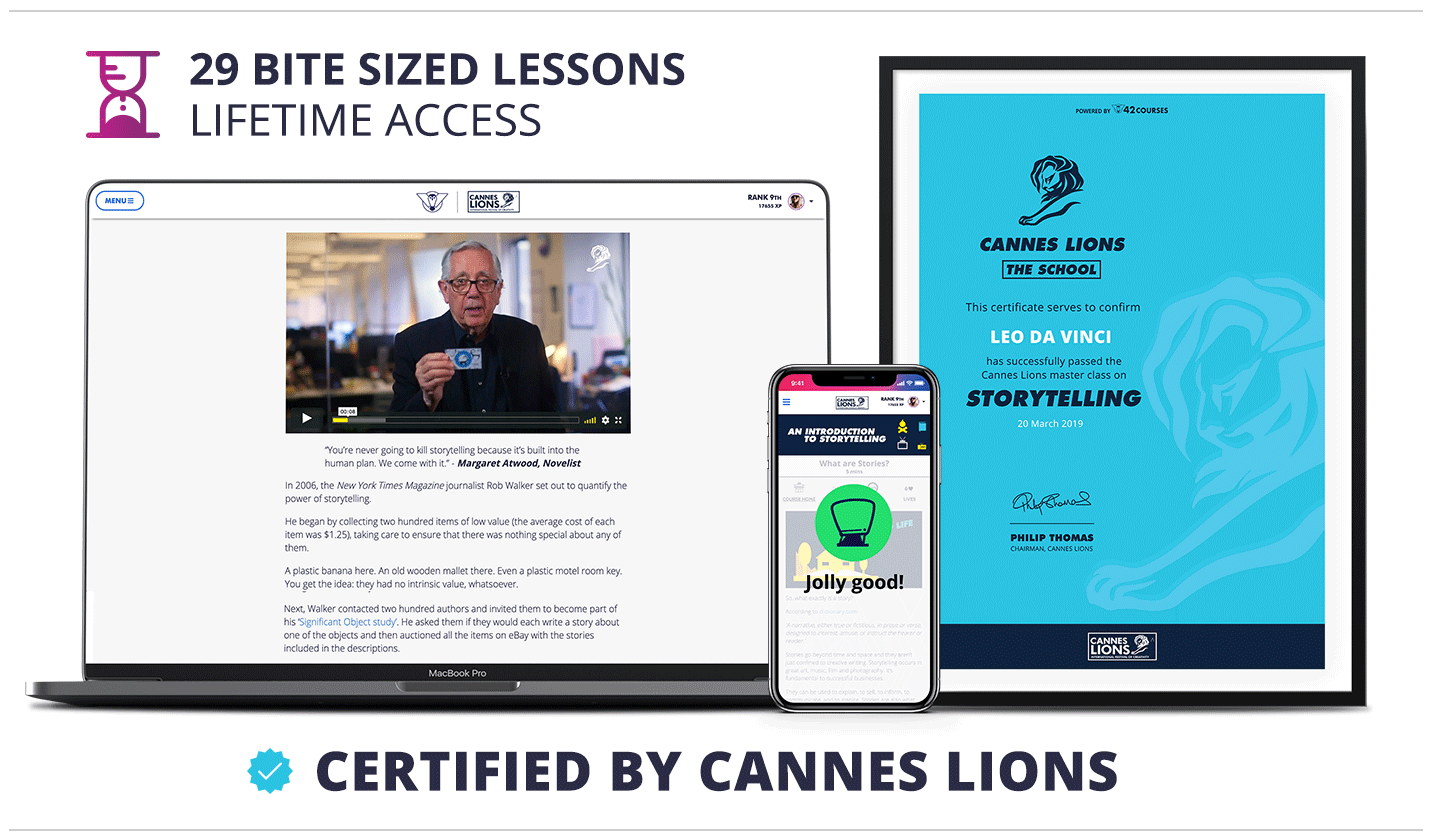 Learning with Cannes Lions
Created in partnership with the industry, Cannes Lions has created this short course to explain the importance of storytelling and why it sits at the heart of every successful brand.
Combining videos from key contributors and showcasing Lion winning work, we've designed this course to teach you the fundamentals of great storytelling, and ultimately share techniques and principles to help you to tell better stories.
The way you'll learn has been designed for creative learning in a digital age. Everything is split into small bite sized lessons that you can take in your own time, with quizzes at the end of each lesson to test your knowledge. As you progress, you'll earn points and badges so you can see how well you're doing compared to your peers.
How does it work?
Each short course plays like a game, mixing videos, images, links and stories
You can take as long or short as you like (there are no time limits and you can start anytime)
Select questions are marked by real people + we provide help/feedback if you get stuck
Upon completion you get a signed and dated certification that can also easily print/share
EARN CERTIFICATIONS FROM LEADING BRANDS
COLLECT BADGES FOR BEING SMART
REAL TIME MARKING ON LESSONS
CLIMB THE INTERNATIONAL LEADERBOARD
James S.
United Kingdom
Very accessible and entertaining, thoroughly recommended.
Hannah T.
Ireland
Happy I joined. I really enjoyed the interesting case studies and handy tips that you can look back on.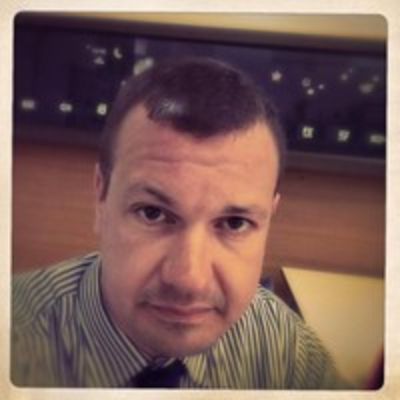 Ian H.
United Kingdom
42courses helped me land a plum job as a copywriter! So I love you all for life!
Bradley C.
Australia
I was unsure of this at first, however, learning on your time, in a fun way, works for me!
Tom K.
United States
Engaging, informative, varied, and very well researched.
Chapters
Understand what stories are, where they come from and why we need to master our storytelling talents.
Learn how and why storytelling sits at the heart of any successful brand.
Understand the science behind how storytelling works.
There are many components that make up a story. Learn what they are and how to optimise each one to make the most impact.
Understand how best to put together all the key components that make up a story.
Master the key techniques and principles to help you to tell better stories.
All access pass
Get access to all current and upcoming courses for 1 year
$
300
Get Access Now
Cannes Lions pass
Get access to all current and upcoming Cannes Lions courses for 1 year
$
200
Get Access Now
Where our students work
Alumni companies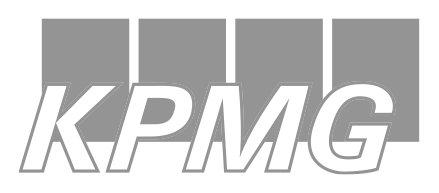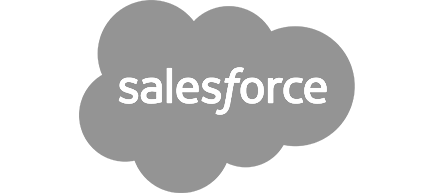 Special features
Get opinions from peers world-wide
Use any device, any time
Enjoyment guaranteed or your money back
24/7 support - ask us anything, any time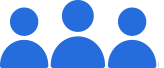 Get access for your team today
Quickly and easily add learners, track team progress and save time upskilling people.
What people are saying
Graeme M.
South Africa
I loved the storytelling course. It helped me think about adverts as more than product recommendations but rather the different stories have to tell.
Peddinti S.
India
This is such an excellent course. This motivates anyone to be a good story teller. The examples and the articles given are such a delight to learn about.
Peter D.
United Kingdom
This course is a revelation. A complete departure from how you'll remember the tedious classroom based learning of your youth. Storytelling is engaging, entertaining, practical and effective in delivering learning. Featuring some excellent speakers, loads of great examples and a lovely touch of humour along the way. Delivered as bite sized chunks to allow for it to be incorporated in your busy day. I also love the gamification aspect, which inspired me to try and climb the leaderboard. Highly recommended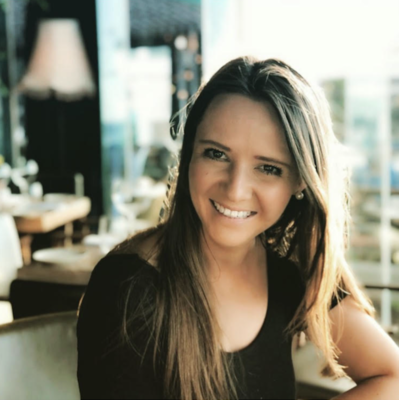 Irene B.
South Africa
This storytelling course is a must do for all creative writers out there. The course really helped me to think about the crucial elements that are necessary to captivate a reader and ultimately promote a brand. Really enjoyed it!
Andrea F.
Argentina
It's a great course. I love de different kind of support (video, magazines, ted talks, etc) and the examples for everything. The information was clear and very interesting. For me, it would have been good to have more tips and practice in storytelling in subjects other than advertising.
Matthew P.
United States
The most efficient way to learn the most relevant and important techniques and trade secrets of story telling from the industries greats. All in bite sized sessions, from the comfort of your home/office/wherever you are. It's online and it's certified.
Nick C.
Germany
Overall I really like it, the content, format, Cannes certification, case studies etc. A good cross section of thought leaders to learn from too. Wish I had had this when I first got into advertising!
Lee P.
New Zealand
An excellent course for new creatives, as a refresher for more experienced creatives, or to be honest, anybody who has to do 'storyselling' (see what I did there) in their business life - in other words, anyone. How did you hear about us? Already a subscriber to 42 Courses, and have had various work recognised (short-listed) at the Cannes Lions over the years. Was also a judge at the Cannes Cyber Lions and Young Lions some years ago. How can we make your experience even better? Yet again - content was top notch, some of the frameworks were great little reminders, great to see some of the great Cannes work used as part of the teachings. All in all, almost as good as it gets 🙂
Subramanya C.
India
The course content and format is well designed. Five stars for the quality and quantity.
Andrea C.
Italy
It's a great course. I love de different kind of support (video, magazines, ted talks, etc) and the examples for everything. The information was clear and very interesting. For me, it would have been good to have more tips and practice in storytelling in subjects other than advertising.
Maren U.
United Kingdom
This course is the perfect balance of short videos from experts, helpful summaries, case studies and a variety of exercises which explore the subject of storytelling thoroughly but concisely. Would definitely recommend.
Stuart M.
United Kingdom
A great course. Gives you the tools you need to tell compelling, powerful stories that communicate your brand's core message.
Jereek E.
Philippines
An eye-opening masterclass on how to tell better, truthful stories.
Aaron B.
United States
Great course covering all the foundations of storytelling.
Dina M.
United Arab Emirates
This course helped inject structure to all the stories lingering aimlessly in my head
Till B.
Germany
Many great insights. Strong brand and marketing focus!
Daniel C.
Singapore
Excellent stuff. Would recommend it any day.
Thomas C.
United Kingdom
I've always loved a good story. But what this course taught me is just how powerful they can be. From building a business to charming a date to selling an idea - This course covered it all. What I loved is how simple the course breaks down big stories. Now I know how to craft stories that inspire - and not worry if I'm boring people! Highly recommended!
Ryan R.
United Kingdom
The course reiterates the fact that storytelling is an important tool to our communications arsenal, regardless of job description. Wonderful course - learnt a ton of practical take away skills in a relatively short amount of time.
Jan M.
Czech Republic
It's one of the best course on 42courses.com! Well-arranged, a lot of examples and selected leaders of the course are perfect!
Monil N.
India
This course will help you understand your world. We live in the midst of great stories and this course will help you understand and use stories to become effective. It could be your work, life, relationships or even a coffee chat with a stranger.
Lauri K.
Finland
Short and sweet introductory to storytelling, wanted more writing tasks to put skills to the test.
Drew M.
South Africa
The storytelling course will give you a very solid grounding in the power and components of storytelling. Whether you're in advertising or writing it will shed helpful insights into how you can be remembered with your work.
MAUREEN P.
Australia
This course makes the complexity of brand storytelling simple and easy to understand. I enjoyed it and am happy to have the certificate.
Krishna P.
United Arab Emirates
What I like about this course: Watching a lot of award-winning ads and actual brand campaigns that worked over the years -- I find this really valuable and helpful. The questions/quizzes pushed me to think about what makes my favourite brands stand out.
Calum G.
South Africa
I've always wanted to learn more about storytelling from the greats in advertising. You guys did a great job! Bravo.
Adam B.
United States
Changed my way of thinking about advertising completely. Super amped to apply the lessons learned to my own work. #storytellingforthewin