Join us on this romp through the world of Social Media!
On completing this course you will be equipped with the skills and confidence to go out into the world and help build your brand, whether that's your company brand or your personal one. No previous experience is required.
For those that already know the basics a new perspective on the world of social awaits you, based on lessons we have learned over the years working with the world's best brands.
Rather than telling you how to use specific social media tools (which change all the time), we will instead look at the fundamentals that underpin effective communication in this digital world.
From strategy and how to build an audience, to creating lovable content that people will want to share, this course has got you covered. You'll even learn what to do when things go wrong.
So what are you waiting for? Come join us now.
Course Length: Approx. 1 day, with lifetime access. Learn in your own time on any device. Start now.
Meet the thought leaders
Thomas Crampton
Thomas Crampton has worked in the social media landscape since its very beginning. He started and leads Social@Ogilvy. Thomas has spent half his career in Asia and half in Europe and the USA, giving him a unique perspective. He was previously a globetrotting correspondent for The New York Times and regularly speaks at events like Davos, Cannes Lions and many more.
Website: thomascrampton.com
social@Ogilvy
If you know one thing about advertising, you probably know about Ogilvy. It's big. It's red, it's famous. social@Ogilvy is a team of over 700 specialists in digitally integrated marketing and advertising. They are one of the largest and most awarded social media agencies in the world. This course was designed with their many years of insights and experience to help guide you through the online landscape.
Website: social.ogilvy.com
Topics covered
THE WORLD OF SOCIAL
Learn about how the internet has changed the world and the way people and brands think, act and communicate.
PLAN TO WIN
Understand strategy, learn about the importance of higher values and how to better segment, map and measure your effectiveness.
BUILDING YOUR TRIBE
Understand the importance of tribes, how to build one, how to get them to trust you, and even what to do when things go wrong.
HOW TO MAKE PEOPLE CARE
Learn how emotion, curiosity and storytelling can help you create content that will really make people care about you.
HOW TO MAKE PEOPLE SHARE
Understand what makes people share things online. You'll learn about memes, the power of surprise and other tricks to increase your content's shareability.
LOOKING FORWARD
Find out where the world of social might be heading in the future. Take inspiration from the East, and learn about the challenges and opportunities brands will face.
Skills you'll learn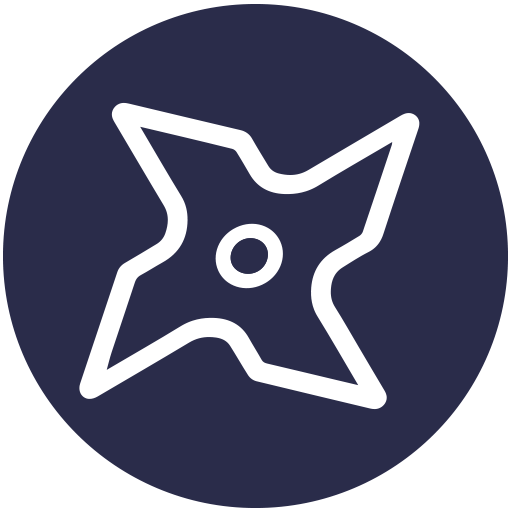 Gain the confidence to go out there and experiment with social media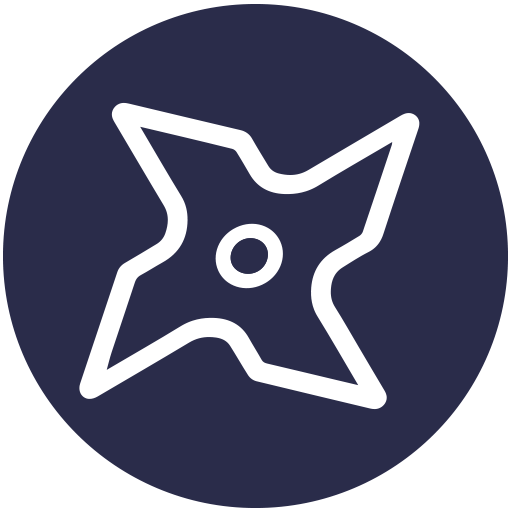 Understand how to make people care and share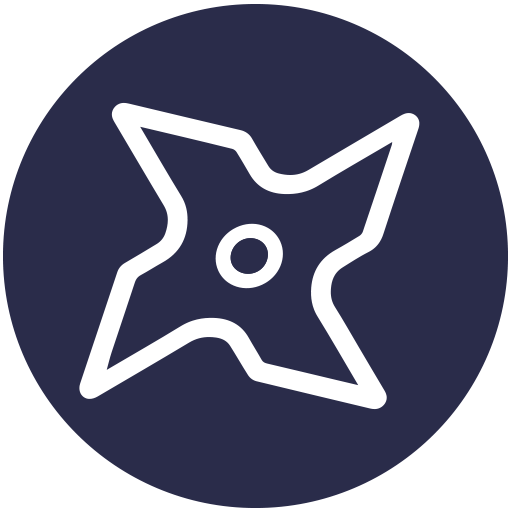 Outthink your opponents in the digital world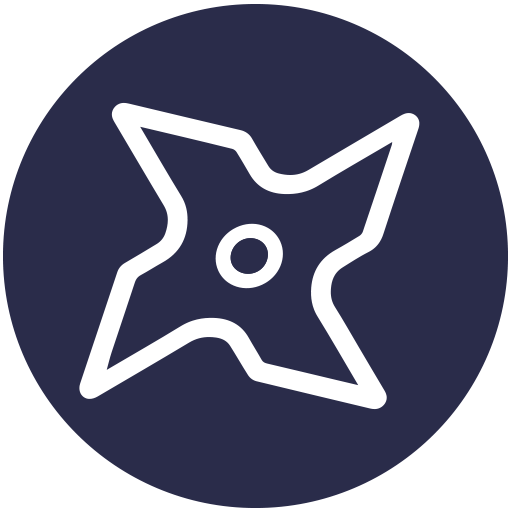 How to integrate social into your business plan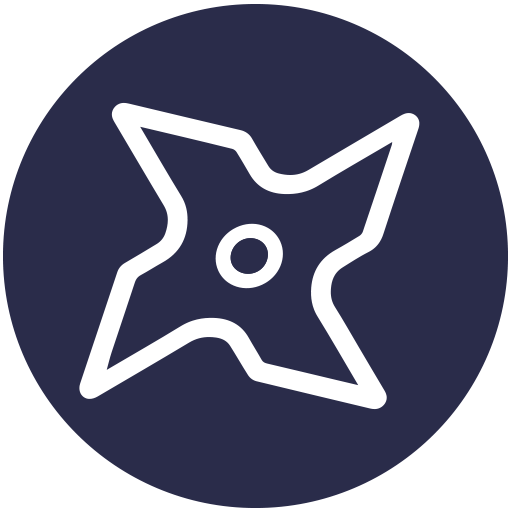 Make your messaging go further faster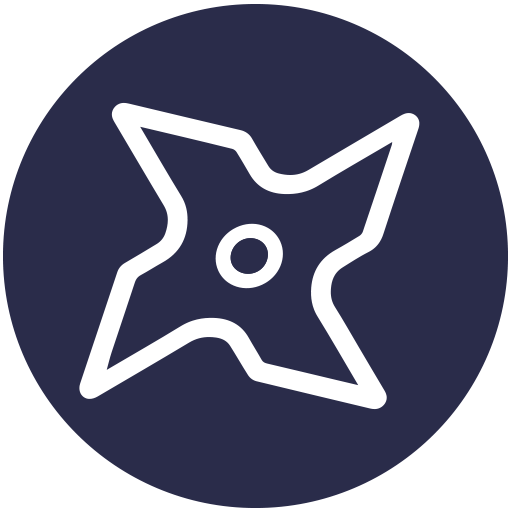 Find your unique voice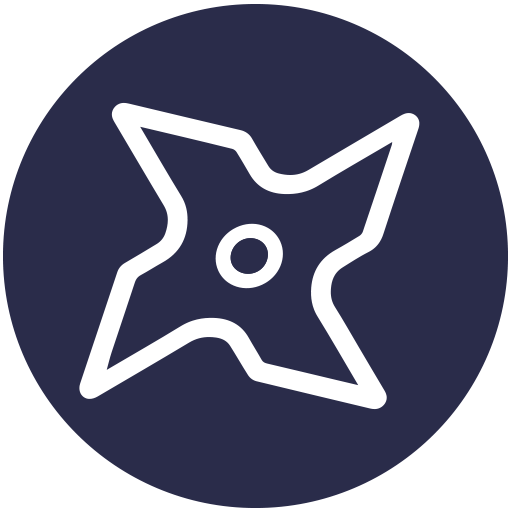 How to create and grow a tribe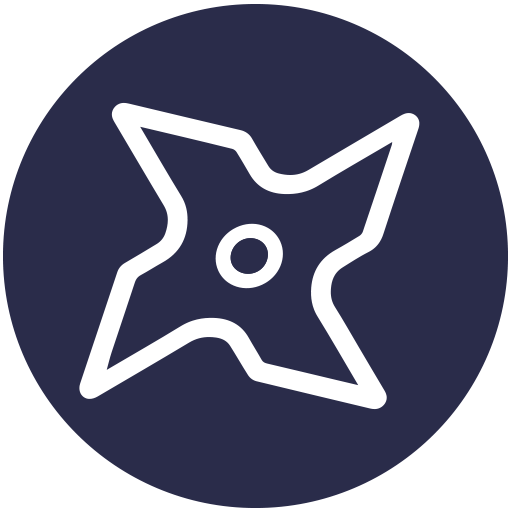 The power of storytelling and emotion