Sign up below for course updates
How To Be More Creative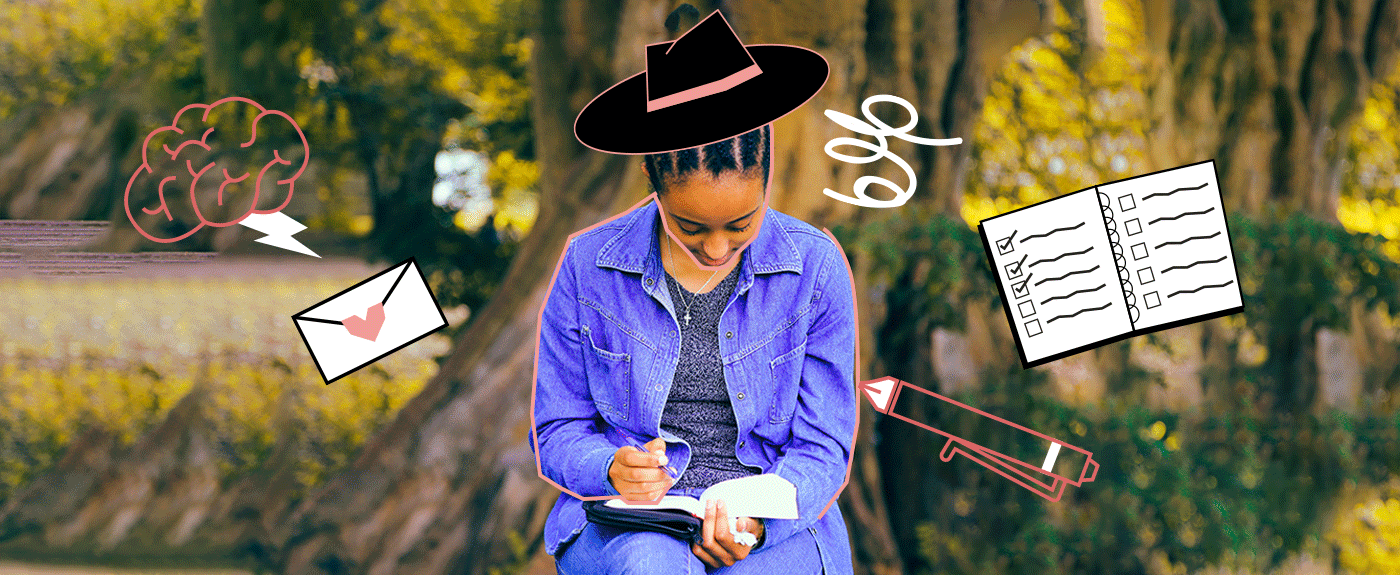 Launch Date: August 2020
Price: $100 USD (Will be the equivalent in your own currency)
Course Overview:
In this complex and rapidly evolving world we live in, creativity has become a hot topic.
After all, it sets us apart and makes us easier to hire, and harder to replace, in any field.
The good news is everyone can benefit from being more creative.
The problem is we're never taught how to do it. We're simply expected to figure it out ourselves.
This course will give you all the tools you need to strengthen your creative muscles.
Are you ready to find out how to generate exceptional ideas and get ahead in today's world?
What level of learning is this?
Every course on 42courses is designed to be taught at an MBA level. ( i.e. you will walk away understanding the subject and it's key methods, models and best practice.)
How does it work?
Each short course is on-demand 24/7 and plays like a game, mixing videos, images, links and stories
You can take as long or short as you like (there are no time limits and you can start anytime)
Select questions are marked by real people + we provide help/feedback if you get stuck
Upon completion you get a signed and dated certification that can also easily print/share
Who is this for?
Anyone wanting to boost their creativity
Marketers and creatives who want a refresher on some of the best techniques for generating ideas.
This is a fundamentals course, so no previous experience is required.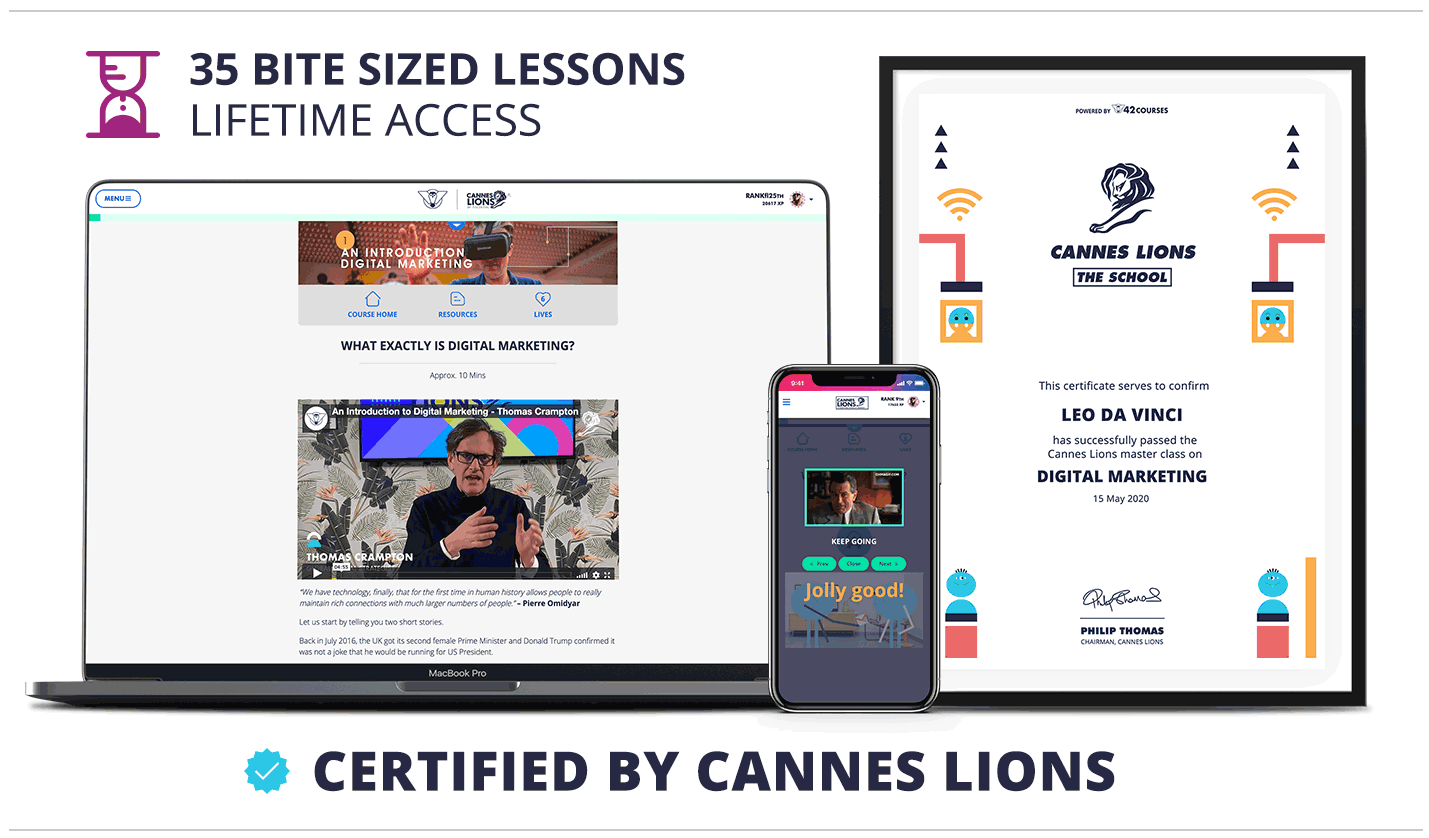 What's Covered
THE CREATIVE CHALLENGE
YOUR MINDSET
YOUR ENVIRONMENT
GEARING UP FOR CREATIVITY
GETTING CREATIVE
KILLER TECHNIQUES
What people are saying about 42courses
Magnus H.
Germany
So glad I signed up! The variety of techniques to test your understanding is great and the team behind the scenes even better.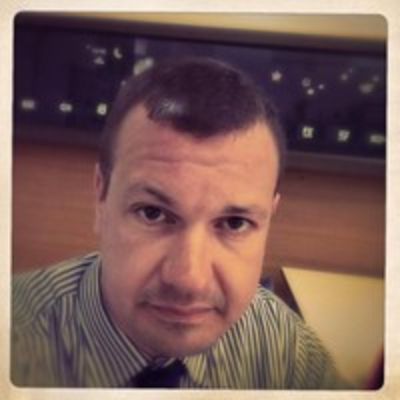 Ian H.
United Kingdom
42courses helped me land a plum job as a copywriter! So I love you all for life!
Nicola R.
South Africa
Fantastically interesting, diverse and ultimately engaging, perfect for the curious.
Andra N.
United States
Impeccable learning experience. The material is carefully curated and extremely engaging.
Diana M.
South Africa
Glad I took the leap! Not only educational but also entertaining, which is still very rare these days.
Hannah T.
Ireland
Happy I joined. I really enjoyed the interesting case studies and handy tips that you can look back on.
Sarah B.
United Kingdom
The gamification format makes the courses addictive and so much easier.
Magda B.
United Kingdom
I didn't know what to expect, but delighted I joined. Excellent stuff. It made my morning commute much more bearable.
Remi C.
Australia
42courses is one of the best e-learning platforms. Enjoy the ride.
Charlotte B.
United Kingdom
Really easy to digest and the right balance of video and article content.
James S.
United Kingdom
Very accessible and entertaining, thoroughly recommended.
Tom K.
United States
Engaging, informative, varied, and very well researched.