Join 18,048 Happy Learners
How to build brands that people love
The world is in the middle of a seismic shift.
If you're a marketer, advertiser, or business owner, the Goodvertising course will show you how to do the right AND sustainable thing for your brand, your customers, your bottom line, and the planet too.
You'll learn how to find your brand's authentic self and put it into action both internally and externally through your marketing. You'll also learn how to successfully respond to cultural movements, as well as how to measure your brand's new success.
The course includes Cannes Lions winning case studies from some of the worlds best brands, research from WARC, as well insights from the originator of the concept of Goodvertising, and best selling author and all round good chap, Thomas Kolster.
How does it work?
Key Skills Learned
Identify your business's purpose
Make your business more sustainable
Turn your purpose into successful and profitable campaigns
Work out how your business should respond to cultural movements
Make the world a better place
Who is this for?
Entrepreneurs
Management teams
Marketers
CEO's or Founders looking to understand the topic to help them grow their business
Anyone looking to make a difference to the world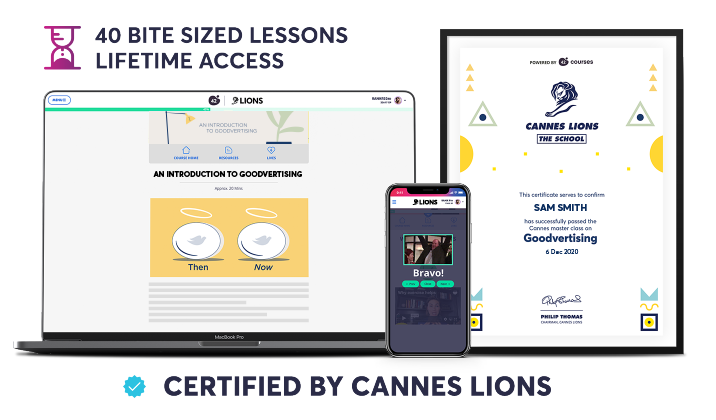 Simple, Transparent Pricing
(Price per person)
Pay by Course
Lifetime access to this course
Lifetime access for a
single course.
All Courses (Monthly)
All Courses
(Monthly)
Access to all courses. Paid monthly.
Access to all courses.
Paid monthly.
All Courses (Yearly)
Save 30%
Access to all courses. Paid yearly.
Access to all courses.
Paid yearly.
All Courses (Monthly)
All Courses
(Monthly)
Access to all courses. Paid monthly.
Access to all courses.
Paid monthly.
All Courses (Yearly)
Save 30%
Access to all courses. Paid yearly.
Access to all courses.
Paid yearly.
Pay by Course
Lifetime access to this course
Lifetime access for a
single course.
We offer packages for teams and corporate
More info
Chapters
What Goodvertising means and how we got to where we are today.
Being good isn't all unicorn and rainbow emojis. It comes with its own set of challenges.
In order to create Goodvertising, you need to find your purpose. Here are some tools you can use to help find yours.
Five tools that will help you find your brand's purpose.
How to start putting your purpose to work both internally and externally.
How to create your own transformative campaign or platform.
In a world where movements are happening more often, learn how to correctly respond to them as a brand.
How can you measure your positive impact? We take a look at the shift from the Return on Investment Model to a Return on Impact model (A different kind of ROI).
EARN CERTIFICATIONS FROM LEADING BRANDS
COLLECT BADGES FOR BEING SMART
REAL TIME MARKING ON LESSONS
CLIMB THE INTERNATIONAL LEADERBOARD
Lucas F.
Argentina
Learning here is like ending a series that you love, you feel empty when is over.
Magnus H.
Germany
So glad I signed up! The variety of techniques to test your understanding is great and the team behind the scenes even better.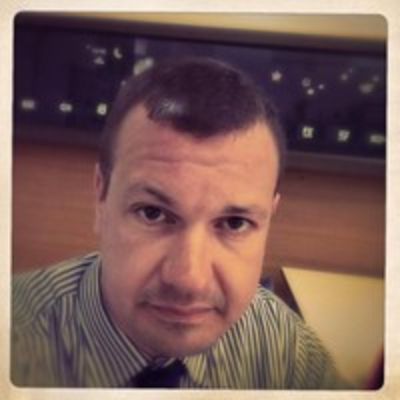 Ian H.
United Kingdom
42courses helped me land a plum job as a copywriter! So I love you all for life!
Nicola R.
South Africa
Fantastically interesting, diverse and ultimately engaging, perfect for the curious.
Andra N.
United States
Impeccable learning experience. The material is carefully curated and extremely engaging.
Meet your
Thought leaders
Thomas Kolster
Thomas Kolster is founder and creative director at Copenhagen-based Goodvertising Agency, which advises companies and organizations on how to turn environmental, societal and health risks into market opportunities where growing the bottom line goes hand in hand with creating better communities and a better planet.
Lions
Since its first outing in 1954, the Cannes Lions International Festival of Creativity has been bringing the creative communications industry together every year at its one-of-a-kind event in Cannes to learn, network and celebrate. Now for the first time anyone in the world can learn from and be inspired from the best of the best in the industry all from the comfort of your own home.
Where our students work
Alumni companies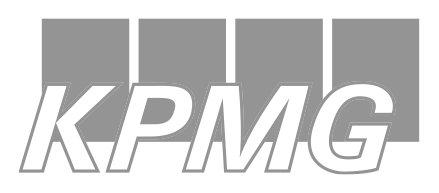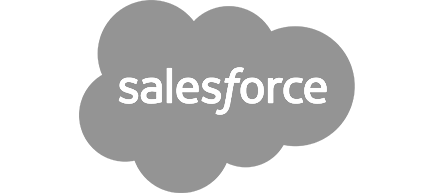 Special features
Get opinions from peers world-wide
Use any device, any time
Enjoyment guaranteed or your money back
24/7 support - ask us anything, any time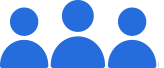 Get access for your team today
Quickly and easily add learners, track team progress and save time upskilling people.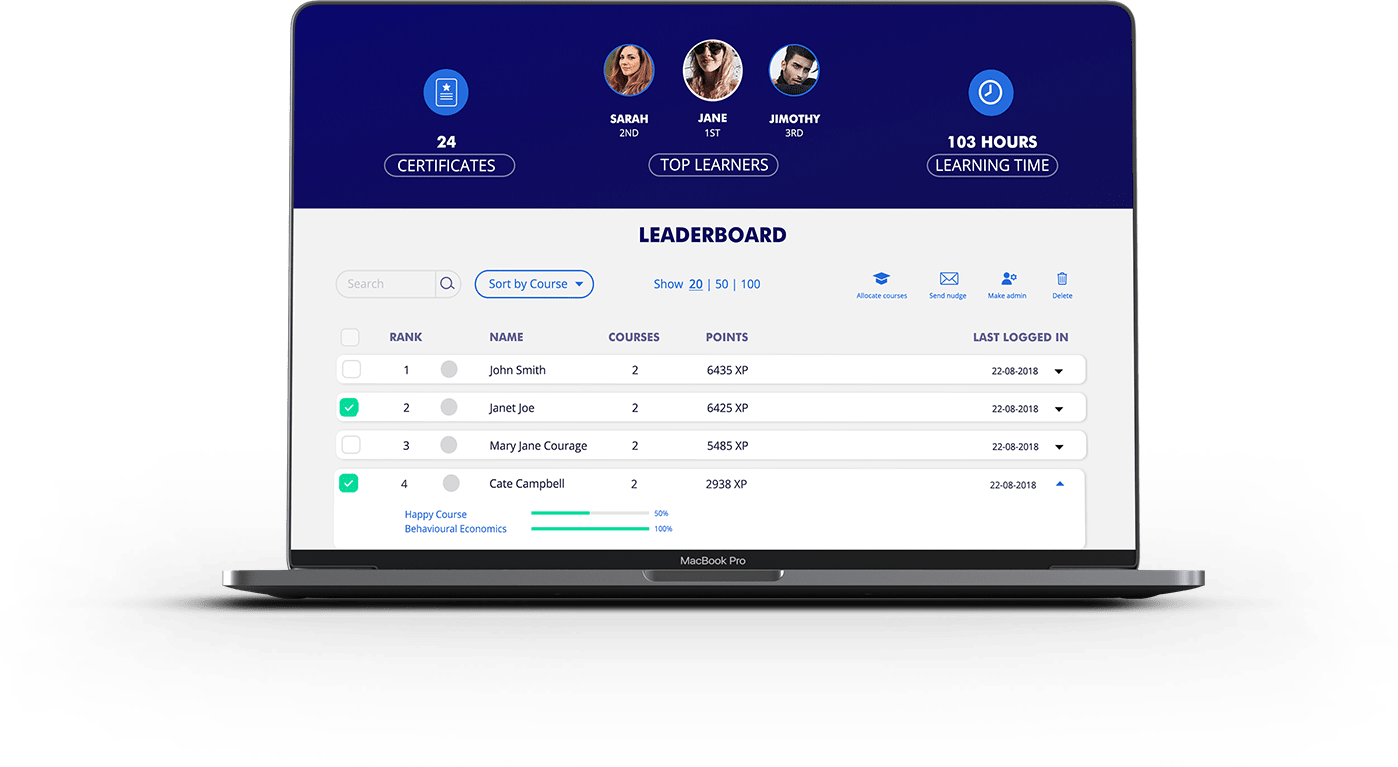 What people are saying
Jeff Z.
United States
Marketing, even when intentions are good, can all too often be a negative contribution to society and humanity. Goodvertising is a fantastic course to help guide you're thinking as a brand builder and shaper to help usher in forward-thinking, purpose-driven companies that can be a force for good.
Diana T.
Georgia
The course is well structured, with helpful materials, links and questions to think.
Sebastiano T.
Italy
Fantastic
Judah J.
Nigeria
Great course! Simply amazing and engaging.
Nina J.
United Kingdom
This course is full of thought-provoking questions and ideas to help uncover and maximise your true purpose (because we all have one, even if we don't know it!) The ideas work just as well for you as a person as they do for your brand, so it's fabulous value!
Paulius R.
Lithuania
Where this course really stands out it's some amazing research, cases and templates for your own goodvertising.
Beatriz P.
Portugal
Really good to help demystify this idea of advertising being bad and that only lies to the consumers. And how can you do more than advertising more than just sell.
Aaron B.
United States
Purpose based advertising for good is the future. Appealing to the conscious cuts through all the BS.
Ulaanbaatar P.
Mongolia
Was a very good journey. Learned many study cases.
Matt P.
United Kingdom
A great course and should be mandatory for agencies and brand owners alike. Purpose is a collective responsability and this course provides a great insight into what other brands and business are doing (globally) in addition to a great foundation knowledge.
Louise W.
Ireland
Great coverage of the concept and practise of brands 'doing good' and all associated issues.
Christos L.
Greece
One more unique course by unique people.
dan s.
United Kingdom
Full of actionable tips and useful insights and data to support the argument for purpose-driven business.
Oladele F.
Nigeria
Brands are people, the course helped to reaffirm that brands must begin to treat the consumers as more that just a buying statistic. The lessons were sharp and straight to the point, I particularly found the extra reads very helpful.
Aliza R.
United Kingdom
This course really made me think. So many brands superficially engage in social movements, but to do it well is an art form. Bravo to the team who made this.
Sherif A.
Nigeria
This course is very interesting, insightful and informative. It brakes down how to build a purposeful brand in a very easy and understandable way.
Stephen B.
United Kingdom
Is being seen to be good a marketing fad? For some, probably, and this course demonstrates how jumping on the bandwagon can go badly wrong. Yet, for those of us who espouse ethics in every move we make on, or off-line, at work or as citizens of the world Goodvertising is truly a good thing. This course is a primer for a trend that is predicted to grow in the next few years. No longer can we simply push products at people because they do the job. Today, they must also be more ecological and be seen to help our wider comunities. No one can affort to ignore this important course and the trend it signals.
Cynthia W.
Netherlands
Good course, interesting to learn from so many great examples and was fun too.
Matt B.
United Kingdom
This course is a must - highly recommend it for anyone interested in making the world a better place. Really well structured, and super engaging to learn thanks to the game-like approach of the platform. Wonderful case studies and reports to provide further information and reading. I rate this course 5/5!
Marquis B.
United States
Highly recommend this if your running or helping to grow a business in today's world. What I really enjoyed about this was that it was not too self righteous, it's a space that's talked about a lot and this course provided a good overview with brilliant examples and case studies.
Maren B.
United Kingdom
So many good case studies and was really easy to understand, enjoyed the learning and found the templates helpful so I can apply these lessons in real life. Well done to everyone that made this!
Jack R.
South Africa
A very insightful course on the power of purposeful advertising. Great Cannes Lions winning case studies and WARC reports that provide great additional insights. Recommend this course highly!
Aiden C.
Ireland
This course was brilliant at helping me to understand the key steps involved in creating campaigns that have a positive impact on the world. The case studies were really interesting and gave me lots of ideas.
Magnus H.
Germany
If you're a marketing person, this course is a must if you want to work out how your brand can make money and do good at the same time.
Carlotta P.
Italy
I loved this course that gave me actionable insights in order to deeply understand how to create a real purposeful brand and what it really means. It gave me many ideas on how to create campaigns that have a real positive impact. Full of precious insights and super interesting case studies.
Ursula B.
United Kingdom
A must for those looking to be on the pulse of modern marketing. Good really can pay off.
Irene B.
South Africa
I absolutely loved the Goodvertising course and Thomas Kolster was super insightful and inspirational. I definitely learned how I can use purpose-driven branding to increase my business profits, while ensuring that the world becomes a better place. I highly recommend this course for anyone who wants to understand the power of having brand purpose and how immensely beneficial this is.