$
100
Join 7,943 Happy Learners
A fundamental guide to the world of digital marketing
Digital marketing is a skill that's in high-demand.
As more and more industries go digital, the ability to effectively market themselves to an online audience is becoming paramount.
This course takes a fundamental look at the online marketing landscape and shares both the theory and best practice behind effective campaigns.
You'll also get access to over 90 global best practice Cannes Lions case studies for inspiration as well as insights from some incredible global through leaders from companies such as Google and Ogilvy.
It covers everything from social to email marketing, display to UX/UI design, and from search to marketing with data. And many more. A full guide is shown further down this page.
Your journey to becoming a digital marketing superstar starts here.
How does it work?
Each short course is on-demand 24/7 and plays like a game, mixing videos, images, links and stories
You can take as long or short as you like (there are no time limits and you can start anytime)
Select questions are marked by real people + we provide help/feedback if you get stuck
Upon completion you get a signed and dated certification that can also easily print/share
Who is this for?
Anyone wanting to get into a Digital Marketing role
Marketers and creatives who want a better understanding of Digital Marketing
This is a fundamentals course, no previous experience in Digital Marketing is required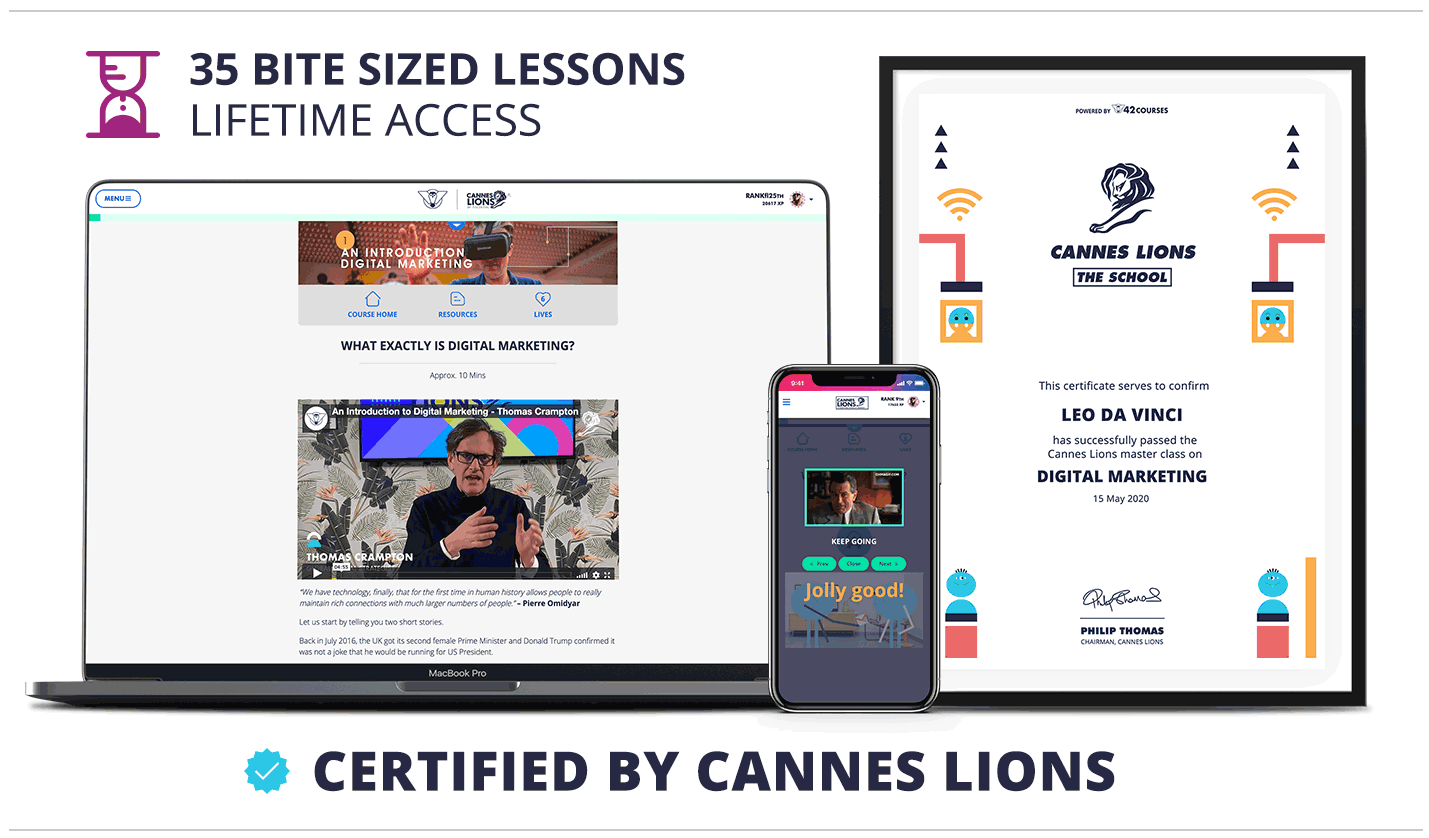 EARN CERTIFICATIONS FROM LEADING BRANDS
COLLECT BADGES FOR BEING SMART
REAL TIME MARKING ON LESSONS
CLIMB THE INTERNATIONAL LEADERBOARD
Magnus H.
Germany
So glad I signed up! The variety of techniques to test your understanding is great and the team behind the scenes even better.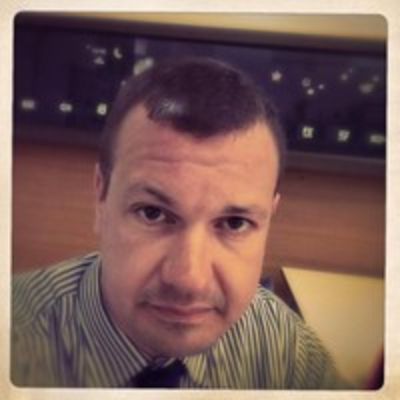 Ian H.
United Kingdom
42courses helped me land a plum job as a copywriter! So I love you all for life!
Nicola R.
South Africa
Fantastically interesting, diverse and ultimately engaging, perfect for the curious.
Andra N.
United States
Impeccable learning experience. The material is carefully curated and extremely engaging.
Diana M.
South Africa
Glad I took the leap! Not only educational but also entertaining, which is still very rare these days.
Chapters
An overview of what digital marketing means, how we got to where we are and the key skills involved.
Learn all about the world of online advertising, how it all started, and where we are now inc programmatic and retargeting.
An overview of the world of search marketing. Ranking factors, keywords and getting results.
Is data really the 'new oil'? If so, how can you best make use of it?
How can you best use social media for your marketing? What's the difference between organic and paid?
A jolly good overview of email marketing with some key tips and tricks to master.
Discover the world of UX, UI, CX and all the other related acronyms that make up this fascinating area of Digital Marketing.
All access pass
Get access to all current and upcoming courses for 1 year
$
300
Get Access Now
Cannes Lions pass
Get access to all current and upcoming Cannes Lions courses for 1 year
$
200
Get Access Now
Meet your
Thought leaders
Hanan Belarbi
Hanan is the Head of Data, EMEA at R/GA in the UK. Working at the crossroad between data, technology and business, Hanan has spent over 10 years helping clients accelerate their journey to be data-informed. She sat on the jury at the 2019 Cannes Lions Creative Data Awards and is an I-Com UK Advisory Board and AI board member.
Patrick Collister
Currently honoured to be the non-exec creative director at start-up Ad-Lib and previously the creative director of Google ZOO (NACE). Patrick was ECD and Vice-Chairman of Ogilvy & Mather in 1998. In 2001, he became the executive creative director for EHS Brann Europe. Later in 2007, he became the Editor of Directory magazine, which he also publishes.
James Rosenthal
James is Google's director of global agency. His role involves liaising with advertising agencies to ensure they are making the best use of the wide range of technologies Google has developed.
Thomas Crampton
Thomas has worked in the social media landscape since its very beginning. He started Ogilvy's original Social Media team and more recently was the digital chairman of Edelman. Thomas has spent half his career in Asia and half in Europe and the USA, giving him a unique perspective.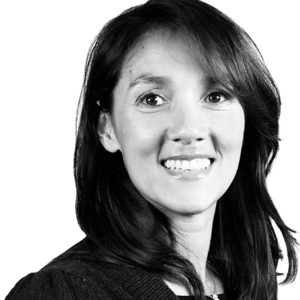 Mykim Chikli
Mykim is the CEO of Performics UK, the Publicis Media agency that specialises in performance marketing. Previously, she was COO of Publicis Media, Greater China. Before that, she was the CEO for ZenithOptimedia Group, China for two years and prior to that held the senior roles of Chief Operating Officer and Chief Innovation Officer at the company.
Karen Boswell
Karen has over 15 years of experience in the advertising industry, leading world-class brands and organisations forwards from both a strategic and implementation perspective. Karen was the winner of the IPA's 2016 Women of Tomorrow awards in Tech & Innovation, named as one Google's 'Top 10 Female Creatives to Watch for 2017 and 2018, the Drum's Most Influential Top 100 Digerati for 2017, 2018, one of the Drum's Top 25 from 25 Women shaping digital 2019, Cannes 2017 and 2018 Juror.
Where our students work
Alumni companies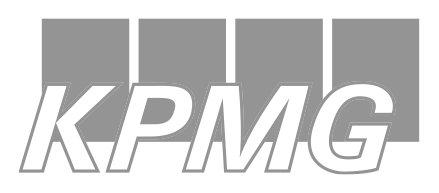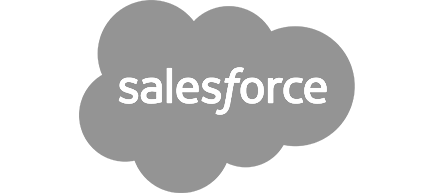 Special features
Get opinions from peers world-wide
Use any device, any time
Enjoyment guaranteed or your money back
24/7 support - ask us anything, any time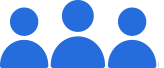 Get access for your team today
Quickly and easily add learners, track team progress and save time upskilling people.
What people are saying
Magnus H.
Germany
The Digital Marketing course was a fantastic learning experience. From UX and data, to email marketing and social media, the course really helped me understand the fundamental principles of digital marketing. Thank you to the 42courses team for this fun and super useful learning experience.
Aiden C.
Ireland
This is one of the most insightful courses I have taken so far. I learnt so much thanks to the case studies throughout the course that really dives deep into best practices in Digital Marketing. The on-the-go learning capability really allowed me to complete the course as and when I pleased. Loved the course and looking forward to more courses like these!
Andy V.
United States
I really enjoyed the Digital Marketing course in association with Cannes Lions. The thought-leader videos and case studies were truly insightful and I thoroughly enjoyed learning from the best in the business. Highly recommend this course to anyone looking to get a good and fun overview of the field of Digital Marketing.
Olanike L.
Nigeria
I thought I knew about digital marketing until I stumbled on this course. The knowledge you will be armed after the course cannot be described with words. Enroll please. You won't regret it.
Mary O.
Nigeria
I highly recommend this course for those in the marketing and advertising industry. You'll be mind-blown.
Aaron B.
United States
Digital Marketing is a great course with a creative and entertaining format.
João S.
Brazil
This course has everything you need to up your digital marketing game. It's fun, addictive, and very fresh.
João S.
Brazil
This course has everything you need to up your digital marketing game. It's fun, addictive, and very fresh.
Kevin B.
United States
Excellent explanation of both what it is and why it works, using Cannes Lions award-winning work as real world examples.
Jan M.
Czech Republic
When you are looking for practical and theoretical masterclass into digital marketing. You're on the right spot. Because you will get not only insightful view from the best in the field but also you can try to make your own marketing plan, personas, etc. So it will help you with better understanding.
Stephen B.
United Kingdom
It's a good course, and strong on Machine Learnin and also the significance of UX and UI.
Hugo C.
Mexico
It's such an interesting and fun course by top marketers from all around the world. I strongly recommend it.
Irene B.
South Africa
I really loved the Digital Marketing course! I learnt just how important marketing is in any organisation and also how the various elements work together to ensure success. The learning is fun, interactive and exciting. A really amazing e-learning platform that quite unlike anything else out there. Thank you so much!