Sign up below for course updates
Creative Leadership
The best leaders in the world are inherently creative, and especially in times of flux creative leaders thrive.
When we say creative, we're not talking about the ability to play music or make art, but rather the ability to use the power of creativity in order to better innovate and problem solve in order to succeed.
The creative leader takes risks, learns from mistakes without fear of failure, has open lines of communication across hierarchies and collaborates with their team.
They value creative thinking and problem solving, working towards a vision instead of a classic linear and repeatable goals.
Having this sense of vision is an important differentiator of the creative leader, it enables them to rally their team towards a shared sense of purpose.
This course will teach you how to tap into your creative self so you can become a better leader, regardless of if you're running a fortune 500 company or your 2pm team catch up.
What's Covered
SO WHAT'S THE BIG DEAL WITH CREATIVE LEADERSHIP?
VISION AND VALUES
ESTABLISHING A CREATIVE CULTURE
BUILDING A DREAM TEAM
GETTING THINGS DONE
HOW TO FAIL
MAN VS MACHINE: CREATIVITY IN THE AGE OF TECHNOLOGY
HOW TO STAY CREATIVE AS YOU GROW
What people are saying about 42courses
Magnus H.
Germany
So glad I signed up! The variety of techniques to test your understanding is great and the team behind the scenes even better.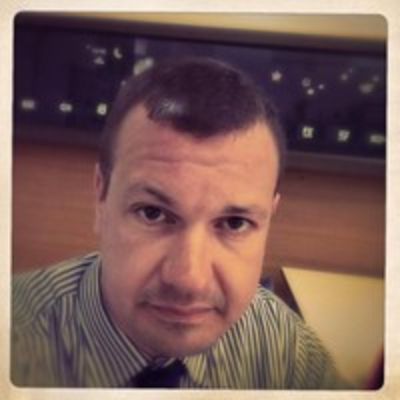 Ian H.
United Kingdom
42courses helped me land a plum job as a copywriter! So I love you all for life!
Nicola R.
South Africa
Fantastically interesting, diverse and ultimately engaging, perfect for the curious.
Andra N.
United States
Impeccable learning experience. The material is carefully curated and extremely engaging.
Diana M.
South Africa
Glad I took the leap! Not only educational but also entertaining, which is still very rare these days.
Hannah T.
Ireland
Happy I joined. I really enjoyed the interesting case studies and handy tips that you can look back on.
Sarah B.
United Kingdom
The gamification format makes the courses addictive and so much easier.
Magda B.
United Kingdom
I didn't know what to expect, but delighted I joined. Excellent stuff. It made my morning commute much more bearable.
Remi C.
Australia
42courses is one of the best e-learning platforms. Enjoy the ride.
Charlotte B.
United Kingdom
Really easy to digest and the right balance of video and article content.
James S.
United Kingdom
Very accessible and entertaining, thoroughly recommended.
Tom K.
United States
Engaging, informative, varied, and very well researched.