Join 18,045 Happy Learners
How to optimise your mental performance, wellbeing and productivity
Covid-19 Update
Mental wellbeing during this time will be essential, so we're taking 50% off the price of our mental wellbeing related courses. Just use the code STAYHOME at checkout.
Your brain is the powerhouse of everything that you are. What if you could make it better?
This short course turns the latest insights from neuroscience and cognitive and behavioural psychology into applicable techniques designed for the modern world.
You'll master a brain-based toolkit of practical skills, helping you to improve all aspects of your wellbeing and performance at work and in your personal life.
The latest research shows that your brain is like a muscle and can be improved at any age. So you're in the right place if you want to up your mental wellbeing, enhance your creativity, help you to improve your memory, and empower you to think and work smarter.
Key Skills Learned
Improve your mental wellbeing
Increase your brains creative capability
Master how to do meditation to improve your overall health and wellbeing
Increase your memory capacity
Boost your day-to-day productivity
How does it work?
Who is this for?
Anyone looking for ways to increase your mental resilience and day to day wellbeing
CEO's, Founders, or owners of companies who need to learn how to cope better with the mental stress of running a business or team
People looking for ways to unlock their creative potential and feel more mentally stable
Simple, Transparent Pricing
(Price per person)
Pay by Course
Lifetime access to this course
Lifetime access for a
single course.
All Courses (Monthly)
All Courses
(Monthly)
Access to all courses. Paid monthly.
Access to all courses.
Paid monthly.
All Courses (Yearly)
Save 30%
Access to all courses. Paid yearly.
Access to all courses.
Paid yearly.
All Courses (Monthly)
All Courses
(Monthly)
Access to all courses. Paid monthly.
Access to all courses.
Paid monthly.
All Courses (Yearly)
Save 30%
Access to all courses. Paid yearly.
Access to all courses.
Paid yearly.
Pay by Course
Lifetime access to this course
Lifetime access for a
single course.
We offer packages for teams and corporate
More info
Chapters
Let me introduce you to the most powerful, most unique, most incalculably incredible machine in the world.
Understand what it takes to keep your brain in tip top condition. We'll cover how managing stress, physical exercise, eating well, sleeping well and learning new things all contribute to brain fitness.
Learn how to boost your day-to-day productivity. Uncover tips on how to prioritize better, manage mental energy and sharpen your focus to really get things done.
In this chapter, we'll learn all about the creative process. You'll find ways to think differently, improve your problem solving abilities and generate better ideas.
Meditation is an amazing tool that you can use to create measurable changes in your brain over time. We'll explore how mindfulness and meditation techniques can be applied to regulate emotions, sharpen your focus, and improve your health and wellbeing.
Interested in learning how to dramatically improve your memory? In this chapter, we'll look at how memories are formed and how to use various memory techniques to improve your recall of names, lists and anything else.
EARN CERTIFICATIONS FROM LEADING BRANDS
COLLECT BADGES FOR BEING SMART
REAL TIME MARKING ON LESSONS
CLIMB THE INTERNATIONAL LEADERBOARD
Lucas F.
Argentina
Learning here is like ending a series that you love, you feel empty when is over.
Magnus H.
Germany
So glad I signed up! The variety of techniques to test your understanding is great and the team behind the scenes even better.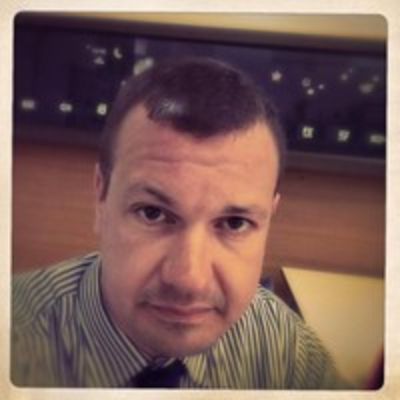 Ian H.
United Kingdom
42courses helped me land a plum job as a copywriter! So I love you all for life!
Nicola R.
South Africa
Fantastically interesting, diverse and ultimately engaging, perfect for the curious.
Andra N.
United States
Impeccable learning experience. The material is carefully curated and extremely engaging.
Meet your
Thought leaders
Phil Dobson
Phil Dobson is a trained hypnotherapist, the founder of Brain Workshops and the author of the acclaimed international bestseller The Brain Book: How to think and work smarter. He's also a regular guest on BBC radio, and contributes to many publications and podcasts on the brain and working smarter.
Brain Workshops
Brain Workshops are highly practical sessions that turn insights from neuroscience and cognitive and behavioural psychology into applicable skills for the workplace. Phil Dobson's Brain Workshops have helped brands like Channel 4, BBC, Viacom, FT, NBCUniversal, Jamie Oliver and Discovery and more.
Where our students work
Alumni companies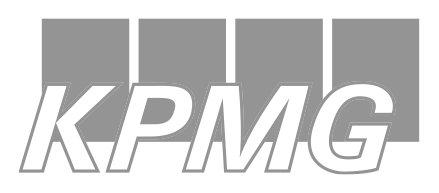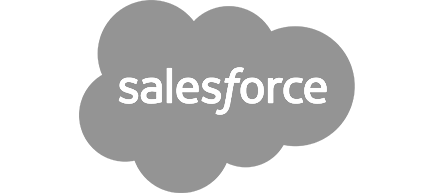 Special features
Get opinions from peers world-wide
Use any device, any time
Enjoyment guaranteed or your money back
24/7 support - ask us anything, any time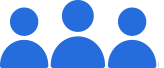 Get access for your team today
Quickly and easily add learners, track team progress and save time upskilling people.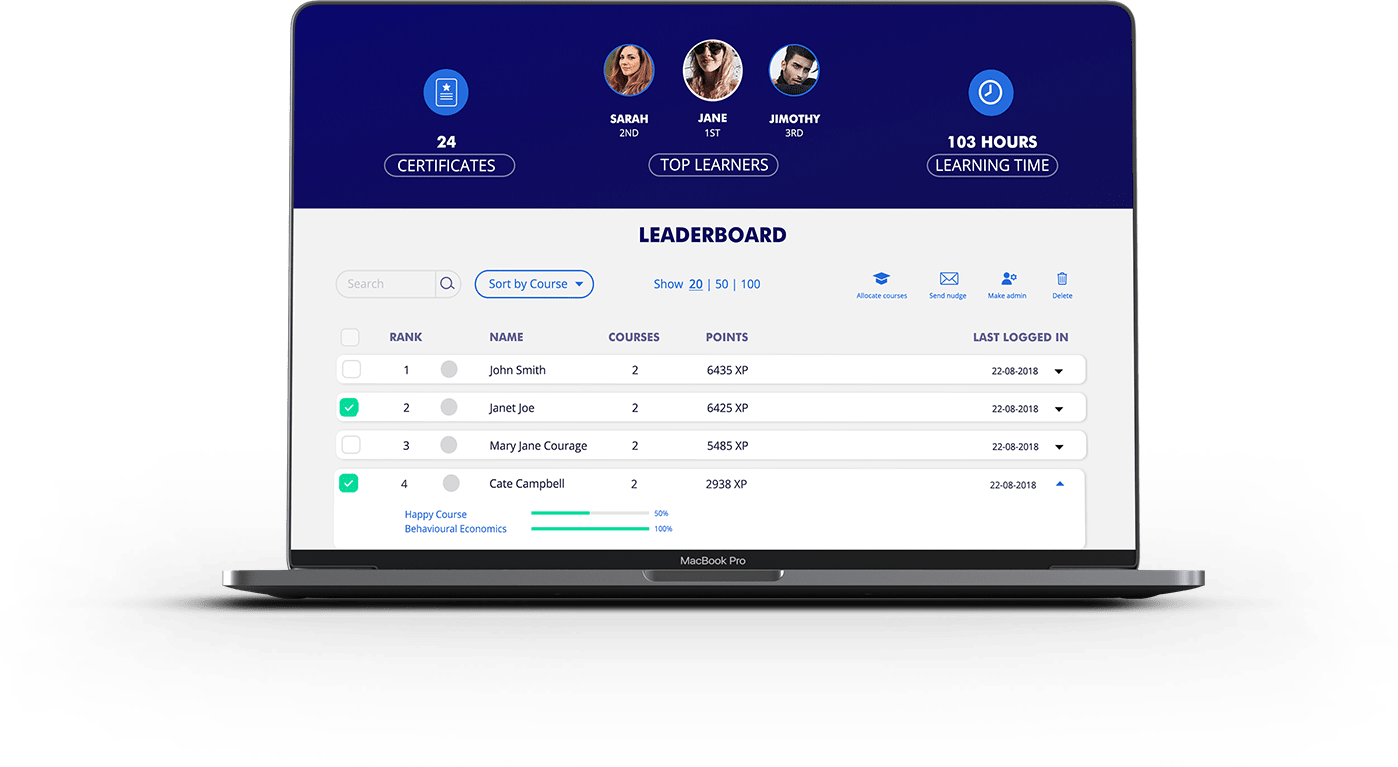 What people are saying
Andra N.
United States
The Brain Fitness course was brilliant and full of incredibly useful tips. I particularly enjoyed learning the practical skills - what to eat, how much to exercise and how to keep my brain young by doing simple things like taking a new route to work once in a while. I'm more inspired than ever to take those piano classes. Any tips on how to put more hours in a day? Well done!
Andy V.
United States
At first I was nervous to take this course because I didn't want to listen to another motivational speaker talking about the power of my mind, but I'm happy to report that I absolutely loved this course. It's filled with fascinating brain facts, but it's also highly practical, which I thought was really valuable.
Rupesh B.
Singapore
It was very informative and learn about sleep, mediation, and brain tricks to productivity.
Magda B.
United Kingdom
I'm really interested in neuroscience so I wondered if this course would teach me anything new. Wow. I'm so happy I took the leap. I learnt so many fascinating things about the brain and how to take care of it, and in such easy-to-understand terms too!
Graham K.
Germany
I was skeptical when I first heard about this course because I know that so much neuroscience is still uncertain, but I took the leap and actually found this course to be pretty great. It's interesting and applicable. It's the ultimate pimp-your-brain kit. Fantastic.
James C.
United Kingdom
A fascinating tour of the human brain. I had no idea there was so much that you can do to improve your own mind, and since it affects everything you do, I'd say this course is rather important for everyone!
Monil N.
India
Interesting nuggets to boost memory, wellbeing and brain power
Jonathan O.
France
I took this course to learn about how to improve my concentration, and I got so much more than that. Fantastic course.
Nick S.
South Africa
The best of neuroscience and psychology expertly delivered by Phil Dobson in language that's easy to understand but makes you feel like a genius. Well, after taking this course, you could become one.
Natasha C.
United Kingdom
Phil Dobson does such a great job at explaining how the brain works that you don't have to be a scientist to understand this course. It's insightful, useful, accessible and really, really interesting.
kathy p.
South Africa
The perfect combination of interesting neuroscience and practical skills. I wish I had taken this course earlier in life! I'm definitely going to practise the techniques Phil teaches.
Starley S.
United States
Excellent for those that would like to have more balance when it's comes to their mental health.
Sandeep N.
India
Brain fitness is crucial for our well being. Follow this course to understand what all needs to be done to keep the most energy consuming organ of our body, in top shape.
Sherif A.
Nigeria
This course is one of the most important course to take at the beginning of a new year or when you are on break and you need to put your life in order. It is very insightful, informative, easy to understand and apply.
Gabriel B.
Colombia
I like this
Matt P.
United Kingdom
Absolutely loved this course and highly recommend. The presenter was fantastic throughout and explained what could have been a very complicated subject in bite size, easily digestible chunks.
Emily W.
Myanmar
Harness not only your brain power but also overall wellbeing with this course. No regret and you are gonna need it.
Louise W.
Ireland
Great presenter in Phil Dobson and a wide ranging course covering brain science, meditation, productivity, creativity and memory.
Aliza R.
United Kingdom
If you're interested in the work of Seligman and Santos, this is for you.
Deepti T.
India
Loved the course created by CEO of Brain Workshops - Phil Dobson. He makes the course easy to understand, practically apply and recall. Given that Brain Fitness deals with improving one's memory as a section, designing the course that supports it is a huge learning advantage. Created it in tiny easy to digest bite sized dockets easy to assimilate. In fact, it is has been made so well, I ma interested to see the kind of work Brain Workshops do
Richard M.
United Kingdom
Great course, a really useful combination of theory to better understand how the brain works and how to make it work better, how to be effective not just productive, and then very simple, practical steps to achieve change, including some really useful audio mindfulness and meditation tracks.
Henry B.
United Kingdom
A great course to tool you up with techniques to sharpen and relax your brain. Realise that 'old dogs' (like me) can keep learning new tricks, but also how we need to treat our brains better to live longer and happier.
Srikanth R.
India
Excellent course. Learned a lot about creativity, brain fitness. The guided meditation has given me a lot of confidence to practice meditation on a sustained basis
Yi-Jun I.
Singapore
A good refresher for information about the brain. Bite-sized and easy to digest. Practices, especially the meditation ones, are calming and immediate in effect.
Vaquas A.
United Arab Emirates
Best way of knowing about your own mental fitness
Janet C.
Australia
Surely it is interesting for everyone to learn about how our brain works & how to get the most from it?
Sara B.
Italy
I loved this course. Rich in information and super engaging! :)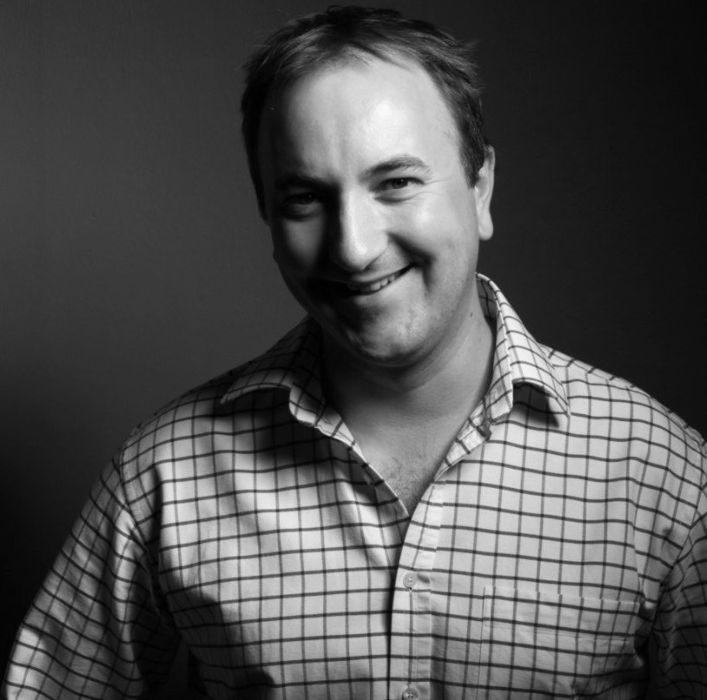 Chris R.
United Kingdom
Loved the bit about meditation, also going to work on my memory skills now too and practice the tip you showed in the course! Enjoyed the links for further reading too
Mental Fitness & Wellbeing