Sign up below for course updates
Biomimicry
Biomimicry is an approach to innovation that seeks sustainable solutions to human challenges by emulating nature's time-tested patterns and strategies. The goal is to create products, processes, and policies, that are more sustainable and work with the nature and the planet, rather than against it.
The core idea is that nature has already solved many of the problems we are grappling with. Animals, plants, and microbes are the consummate engineers. After billions of years of research and development, failures are fossils, and what surrounds us is the secret to survival.
This course will teach you a guided process to problem solve your issues using nature's time-tested, sustainable strategies.
What's Covered
AN INTRODUCTION TO BIOMIMICRY
ANOTHER APPROACH TO INNOVATION
MATERIALS
MANUFACTURING
ENERGY
FLUID DYNAMICS
TOMORROW'S WORLD
Meet your thought leaders
Richard James MacCowan
Founder and CEO of Biomimicry UK, Richard is an awarding-winning urbanist with interests in both behavioural economics and nature-based design. He formed the team behind Biomimicry UK in 2012 to take the research on nature-based design and finding a place for it in industry. Richard is also an urban design consultant and the lead for Biomimicry, Biophilia and Systems-thinking at the Leeds Sustainability Institute.
Biomimicry UK
Biomimicry UK's mission is to inspire and share how nature can deliver unique solutions. We give innovators the tools, guides, and insights to help organizations boost the way they innovate.
What people are saying about 42courses
Maren B.
United Kingdom of Great Britain and Northern Ireland
Fun, different, unpretentious
Marquis B.
United States of America
Great balance of theory, examples and real-life applications. love the Pythonesque humour and wacky UI too! very engaging and interesting!
Sheila O.
Singapore
Insightful and engaging. I actually look forward to elearning unlike the other boring platforms!
Kahn M.
South Africa
Great UX, a really engaging learning experience with well-collated course material
Nina J.
United Kingdom of Great Britain and Northern Ireland
The only way these courses could be better is if they served free chocolate and wine with them!
Tim W.
Australia
Fascinating and Insightful. Some real gems in here that I have been able to put into practice already!
Lucas F.
Argentina
Learning here is like ending a series that you love, you feel empty when is over.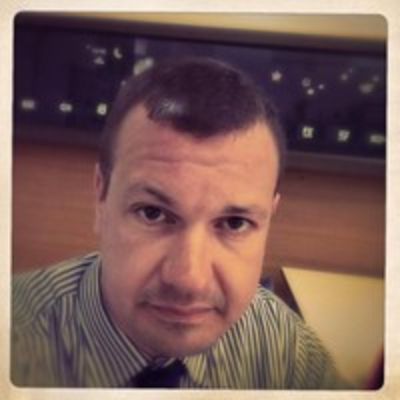 Ian H.
United Kingdom of Great Britain and Northern Ireland
42courses helped me land a plum job as a copywriter! So I love you all for life!
Nicola R.
South Africa
Fantastically interesting, diverse and ultimately engaging, perfect for the curious.
Andra N.
United States of America
Impeccable learning experience. The material is carefully curated and extremely engaging.
Hannah T.
Ireland
Happy I joined. Unique topics with great teachers, leading to great learning.
Sarah B.
United Kingdom of Great Britain and Northern Ireland
The gamification format makes the courses addictive and so much easier.