$
100
Join 7,941 Happy Learners
How to influence people to love your brand and buy your products
There have been shelf-loads of books written about behavioural science and psychology. So, do we need this course?
The short answer is yes. This course is different.
Most commentators have focused on describing the findings of behavioural science. That's useful, but it's not ideal for marketers or those running their own businesses.
Instead of describing academic findings, this course shows you how to apply them, to make your brand even more successful.
Behavioural science can improve all aspects of marketing: from pricing to promotions, from media to messaging. If your customer is human, there will be something for you.
How can we do this?
We will look at a wide variety of biases (not just the most popular ones) and explain how you apply them.
But variety can be confusing, so we'll also introduce you to a simple framework, C.R.E.A.T.E.S., for navigating the complexity.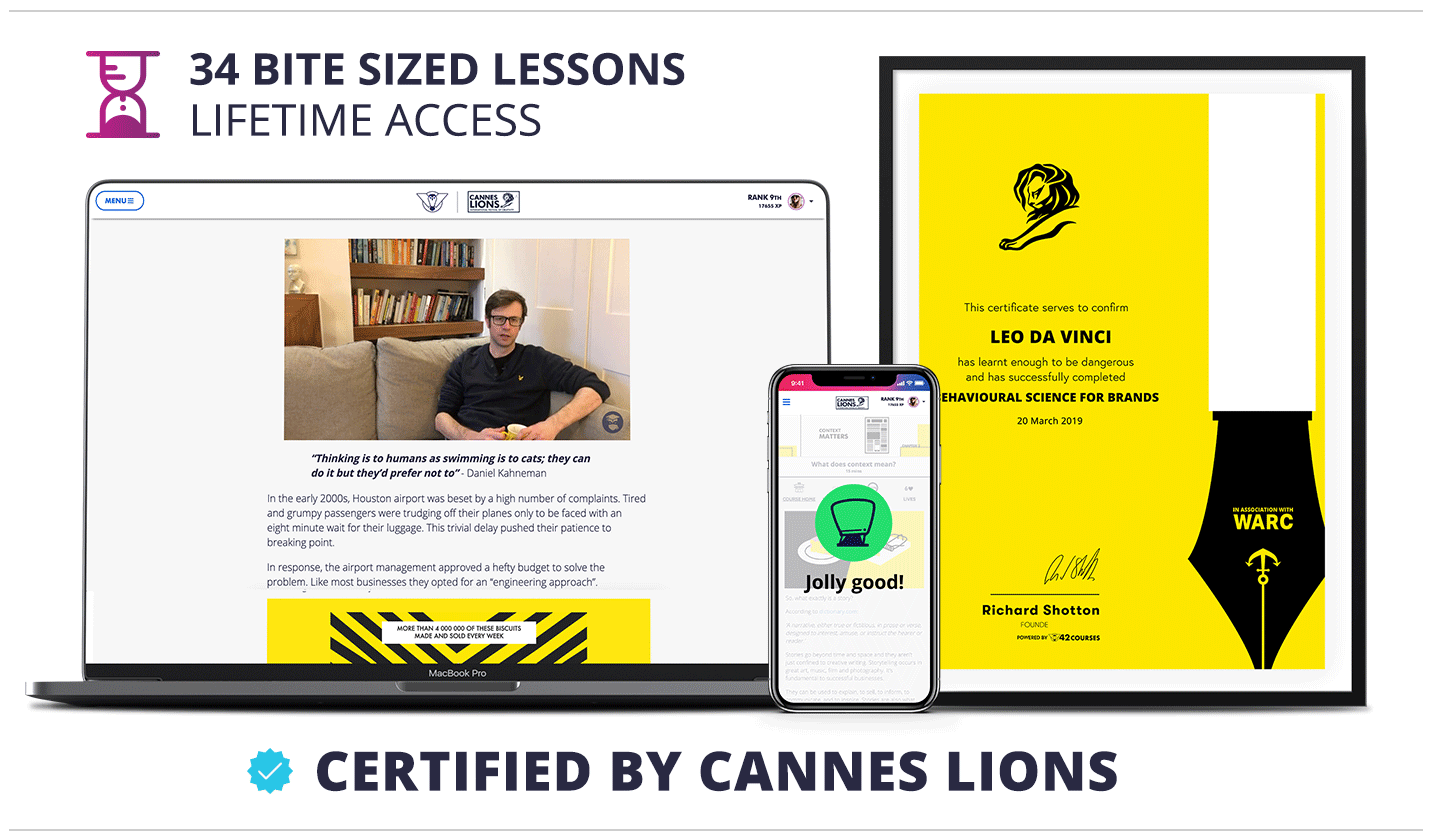 How does it work?
Each short course plays like a game, mixing videos, images, links and stories
You can take as long or short as you like (there are no time limits and you can start anytime)
Select questions are marked by real people + we provide help/feedback if you get stuck
Upon completion you get a signed and dated certification that can also easily print/share
EARN CERTIFICATIONS FROM LEADING BRANDS
COLLECT BADGES FOR BEING SMART
REAL TIME MARKING ON LESSONS
CLIMB THE INTERNATIONAL LEADERBOARD
Magnus H.
Germany
So glad I signed up! The variety of techniques to test your understanding is great and the team behind the scenes even better.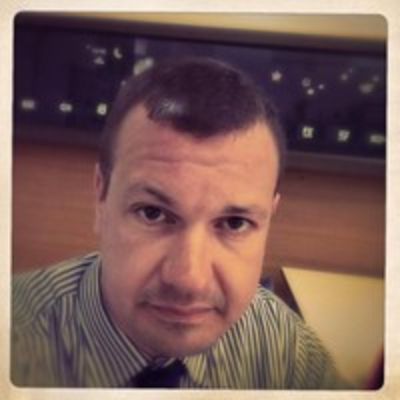 Ian H.
United Kingdom
42courses helped me land a plum job as a copywriter! So I love you all for life!
Nicola R.
South Africa
Fantastically interesting, diverse and ultimately engaging, perfect for the curious.
Andra N.
United States
Impeccable learning experience. The material is carefully curated and extremely engaging.
Diana M.
South Africa
Glad I took the leap! Not only educational but also entertaining, which is still very rare these days.
Chapters
An intro to behavioural science.
Discover how context influences the way your message is received.
Learn how you can position your brand by drawing relative comparisons.
Learn the simple techniques to make your brand as attractive as possible.
Understand how timing influences consumer behaviour.
The easier you make something to do, the more likely it will be done.
Master how to leverage our inherent social nature for your brand's benefit.
All access pass
Get access to all current and upcoming courses for 1 year
$
300
Get Access Now
Cannes Lions pass
Get access to all current and upcoming Cannes Lions courses for 1 year
$
200
Get Access Now
Where our students work
Alumni companies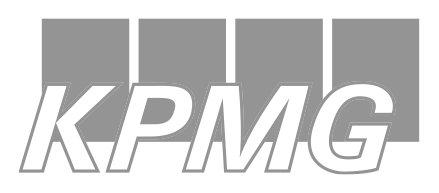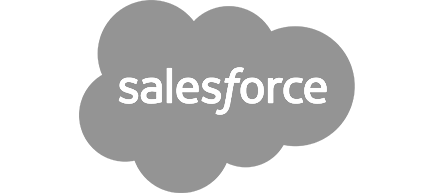 Special features
Get opinions from peers world-wide
Use any device, any time
Enjoyment guaranteed or your money back
24/7 support - ask us anything, any time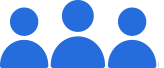 Get access for your team today
Quickly and easily add learners, track team progress and save time upskilling people.
What people are saying
Giovanna R.
Italy
It's been the first time I cried and laughed so much attending a marketing course. You gave me insights to communicate in a better way as a marketer, but also as a wife, as a mum, as a human being. Thanx!
David M.
United Kingdom
I have been reading for several years in and around behavioural science. This course provided a plethora of further reading, and sites to add to my list. Very enjoyable and perfectly balanced between information and interaction with great tempo. You just want to go on and on.
Sandra G.
Germany
The course was very inspiring and gave me new ideas. It was also a lot of fun.
Dion C.
Australia
Amazing, intuitive and overall simple to follow and digest. I loved this course.
Tommy C.
Sweden
A very interesting subject and I really liked the setup of the course. Short, interesting lectures, clear examples and questions that invited to some reflection. Well done!
Ross C.
United Kingdom
The drawing of examples from real life, with insights into how they'd be applied in the brand world makes it a great combination of interesting and useful.
Andrew B.
United Kingdom
A wealth of information and insight brought together in a cleverly structured way.
Jan M.
Czech Republic
I read Richard Shotton book and loved it, this course is a great sum with a lot of examples from marketing which is something that I miss on the internet. Thank you!
Anna B.
United Kingdom
Very easy to follow and to assimilate. Lots of video clips to illustrate points. Like the interactive element of uploading our own examples.
Stuart M.
United Kingdom
Really interesting insight into behavioural sciences and how this can be applied to comms and marketing.
David M.
United Kingdom
I have been reading for several years in and around behavioural science. This course provided a plethora of further reading, and sites to add to my list. Very enjoyable and perfectly balanced between information and interaction with great tempo. You just want to go on and on.
Nina J.
United Kingdom
This course was fantastic - full of insight, interest - and fun. It didn't feel like learning (though I came away with plenty of useful gems, so clearly I did learn a lot!)
Hala K.
France
Great, diverse and rich content provided in an easy to read and memorable way. I liked the switch between videos and text, the links to extra resources and reading and the wealth of examples provided that makes the course more concrete and helps project how to apply the learnings.
Elizabeth G.
United States
I've taken both the Storytelling and Behavioural Science course from Cannes. I felt that they were very informative and I know I'll apply the learnings to my role as a Strategist. I do recommend you go through the modules yourselves -- there were some links that were broken or articles we couldn't access.
Till B.
Germany
Great insights, great materials, great course!
Magnus H.
Germany
This provided me with a really helpful framework to use on our marketing campaigns and was enjoyable and straight forward. Some really helpful advertising examples and a great addition to Richards book.
Frank B.
United States
I enjoyed the pacing and sections. Each chapter was manageable in terms of chunked content. The videos and linked articles were extremely helpful!
Pau F.
Spain
Nice and easy to follow. Was my dream course
Peddinti S.
India
Wonderful course
Keith B.
Ireland
Enjoyable course filled with solid article citations - a great resource a a refresher for myself on the subject.
Gonzalo G.
China
This course seemed a bit more comprehensive than the Behavioural Economics one, but still would love to be able to get deeper into the subject through the platform. Introduction courses are great, but leave me wanting more, much more
Adam R.
United Kingdom
Easily digestible chapters, lots of further reading in the links, really interesting subjects...maybe some of the questions could have a been a touch harder, but on the whole I thought it was great and have recommended to others.
Armand S.
Philippines
It was easy to understand. The pacing was nice. I can easily incorporate the learnings in my work.
Andy V.
United States
I heard about this from a colleague at Google, is a really handy straightforward guide to behavioural science, I had little prior knowledge of the fiend but found it easy to understand and full on interesting case studies, experiment, biases and frameworks.
Elmari S.
South Africa
Really enjoyed the presentation of behavioural science within the context of brands and advertising. The discussion section below each lesson is also quite insightful; pls expand this to include as many comments as possible.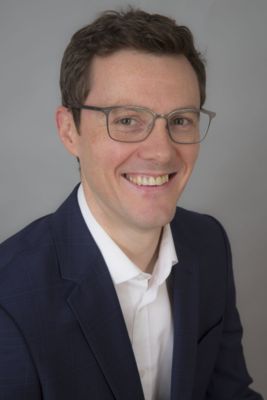 Derek M.
United Kingdom
Enjoyable course, with interesting links throughout to emphasize the points being made. Perhaps a bit more on the theory would have been beneficial.
José C.
Mexico
An incredible course by one of the best behavioural scientist.
Su K.
Singapore
I took this after the behavioural economics course so it's quite similar in some ways.
Tim H.
Netherlands
Science brought into practice with inspiring examples from excellent advertising.
Maren U.
United Kingdom
Managed to finish this in a day, started in the morning and couldn't stop, really enjoyed learning about the biases and examples, is eye opening to see how easily we can be nudged to change our behaviour.
Clara R.
United States
I would like more resources, links, studies that I can't find by myself.
Hugo C.
Mexico
Pretty interesting topics, nicely presented. It was fun learning experience.
Emma C.
United Kingdom
I liked that you were tested at the end of every chapter, re-enforcing the lesson. I also really liked all the links to further reading and resources which will help the course live on!
Eddie L.
Israel
The examples where interesting but I needed it to be more practical with Technics not just the information.
Bart M.
United States
great course. would love some kind of checklist for marketers to make it super frictionless to apply these principles. would only require slight re-jiggering of your tips booklet
Joris N.
Netherlands
Very interesting overall, but I'd love a little more context and info about the model that was used. Besides that: nice examples. Personally, this course feels more like an introduction - I'd love more!
Serhat Ş.
Turkey
Course is amazing. There were so many academic proof and source for external reading but course was a little bit short. Maybe it could be more detailed.
Michael H.
United Kingdom
Really interesting material, written in a way to make it easy to understand. Never felt overly complex, but not patronising either. Some of the chapters could maybe have been a bit longer, with a bit more depth.
Xiaohua L.
Singapore
Interesting take on the science on branding. Makes people more aware of the techniques used by marketeers in everyday lives.
Declan G.
France
Good quality lessons, meaningful insights but often the evaluation question at the end was too easy. For paid MOOCs I like to feel challenged in order to feel I deserve my certificate.
Lina W.
Singapore
Fantastic
Aaron B.
United States
Good content, must create compelling reason to watch each video.
Anna B.
United Kingdom
Very easy to follow and to assimilate. Lots of video clips to illustrate points. Like the interactive element of uploading our own examples.
Peter D.
United Kingdom
Thought-provoking and practical, an enlightening and rewarding course.
Sandra S.
Netherlands
Great summary of different topics, underlined with resources and snippets
Gareth W.
Singapore
Richard Shotton is one of the World's leading professionals in the intersection between BS and Marketing/Brands. This course is a superb introduction to the subject with clear examples and always entertaining case studies. It is very complementary to his book & the way 42 Courses work make it fast paced and enthralling.
Luma B.
Kuwait
I loved this course- fun, informative, and applicable. Thank you 42courses team.
Janet C.
Australia
great way to understand how to influence people based on how we think
Mark R.
United Kingdom
I found this a great course. I've taken a couple of other BE courses before and this is definitely the most real world focused.
Johannan S.
Malaysia
The first half is good, but the 2nd half feels a bit repetitive.
Laura L.
Malaysia
The course was great! As a purely commercial person, fueled by sales numbers, this course helped me in gel-ing both behavioural science (the motivations behind people buying what they buy) and data. It was also easy to absorb.
Melissa H.
Costa Rica
The course is super interesting, enjoyable and with the appropriate level of difficulty, it makes you curious to investigate more of the subject.
Mateo A.
Colombia
Behavioural Science seem ethereal, but in this course, many of its principles are applied and grounded with real examples, essential to master it and include it in your professional background and hard skills.
Phil L.
United Kingdom
I had already read The Choice Factory, so many of the lessons were covered in that book. However the video content and links to case studies were useful, particularly linking to the Nudge Unit tax piece.
Nada F.
Saudi Arabia
Enjoyable learning process with good examples, relevant articles and good reads!
Pratibha G.
India
This course was a lot of learning and gave me a lot of insights! It's going to change the way I think about brands and the projects I work on!
Shahad B.
Saudi Arabia
Amazing and insightful course
Lara C.
Bahrain
Very Interesting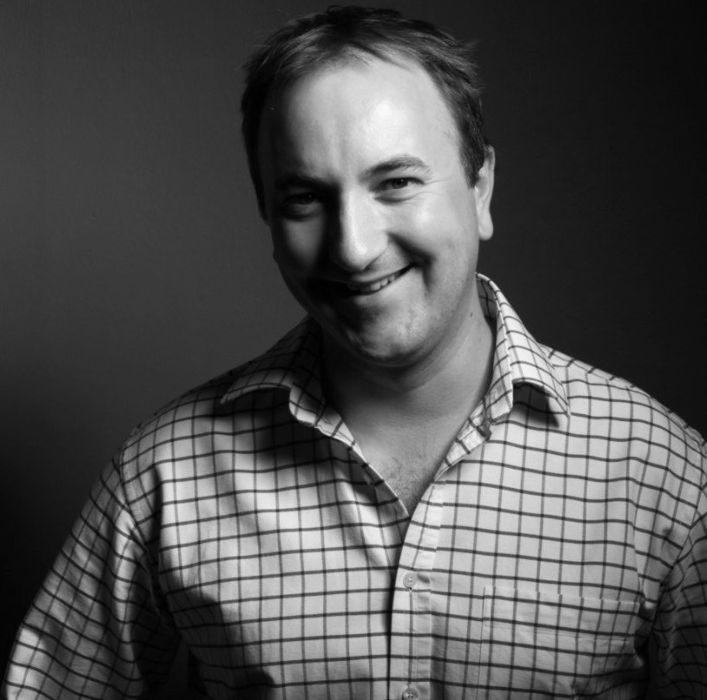 Chris R.
United Kingdom
Loved the case studies, was a great extra resource after reading Richards book
Behavioural Science for Brands