What is fintech? Is it really something I need to know about? And how does this Blockchain thing work anyway?
It may seem like an intimidating concept, but fintech simply refers to how new technologies can, and are, affecting the way the financial world operates, from the biggest banks to the people living in some of the remotest parts of the planet.
Fintech is one of the fastest growing industries in the world today. In the UK alone it's a £20 Billion industry - that's almost double the size of the world's music industry!
This course, put together by 42courses in collaboration with Barclays Rise, will teach you the basics of this exciting new industry, about cryptocurrencies, insurtech, mobile banking and more, giving you an edge over your competition in the financial world.
Course Length: Approx. 1 day, with lifetime access. Learn on any device and start right away.
Meet the thought leaders
Lubaina Manji
Having spent over 20 years in banking, Lubaina Manji recognised the need for digital integration in financial technology early on and and headed up the Barclays "Bank for Entrepreneurs" program in 2015 which evolved into Rise. Lubaina has an MBA from Cornell, was one of the five Barclays fellows chosen to attend the Forward Institute Responsible Leadership programme, is the mother of two teenagers and still handles her versatile career with flare.
Rise
Rise, created by Barclays, is the world's leading physical and virtual global community for financial technology innovation. It provides fintech startups with space, partnerships and support from thought leaders around the globe.
Website: ThinkRise.com
Topics covered
AN INTRODUCTION TO FINTECH
The world of fintech has grown enormously in a short space of time. Understand what fintech is and why it is important.
VIRTUAL CURRENCIES
This chapter explains the different categories of virtual currencies, why we have them and what they can do. We'll also explore some of the popular cryptocurrencies.
PAYMENTS
Making payments has become easier and easier thanks to technology. Understand how mobile phones affect the financial world, what the prominent payment innovations are, and how money is transferred internationally.
ALTERNATIVE LOANS AND FINANCING
This chapter explains how the world of lending and borrowing is being transformed by data, how individuals can take on the lending role of institutions, and how the definition of assets is being changed by crowds.
INSURTECH
Technology is helping to bring significant changes to the way insurance works. Learn how these modern systems can benefit the conscientious individual and how technology can keep us safe.
RETAIL BANKING
Retail banking is changing. We look at how it's becoming easier to open bank accounts, manage your money and ultimately save you the time. We'll also take a quick look at the way the trading of stocks and shares is evolving.
THE FUTURE OF FINTECH
A look at the key emerging trends and future direction of the fintech industry.
Skills you'll learn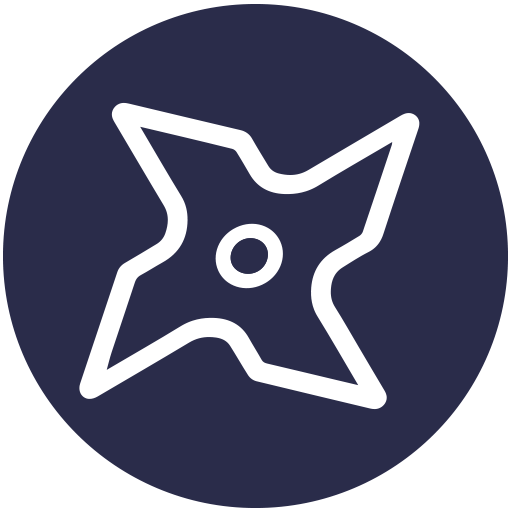 Learn about the business opportunities for individual vendors in rural areas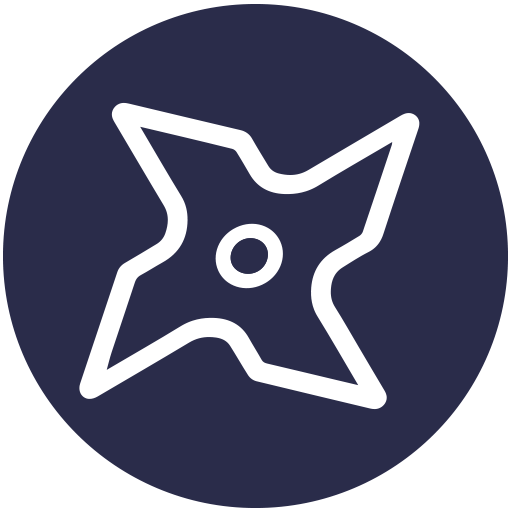 Understand the key virtual currencies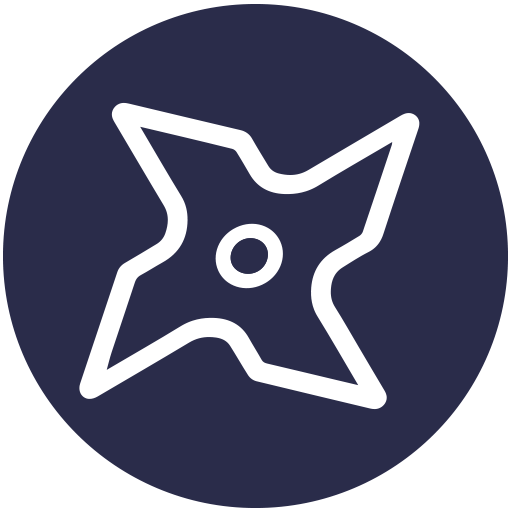 Understand Blockchain in plain English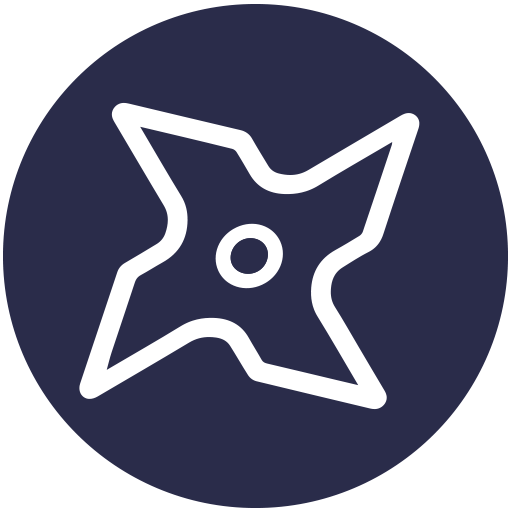 Learn how to make savings when transferring money abroad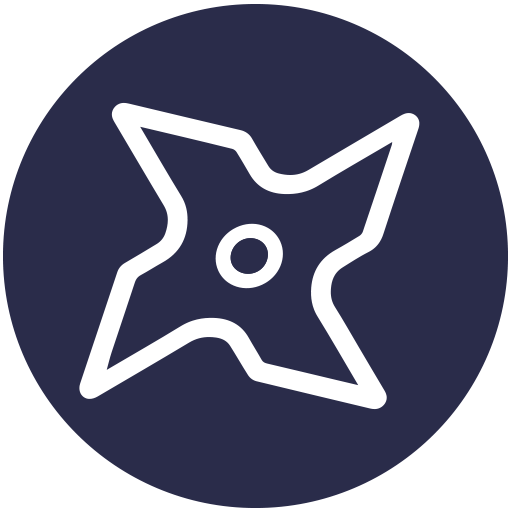 Get approved for a loan quicker than ever before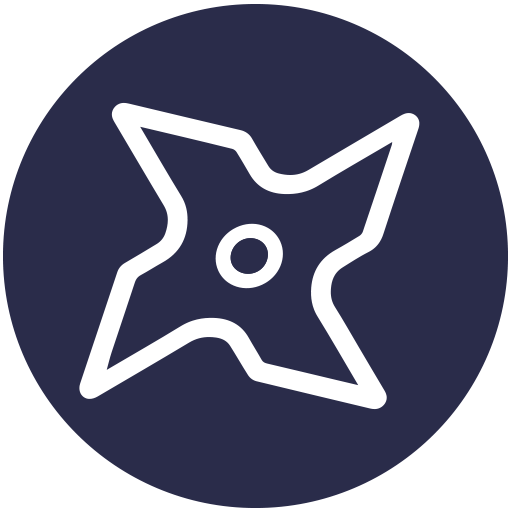 Get to grips with mobile banking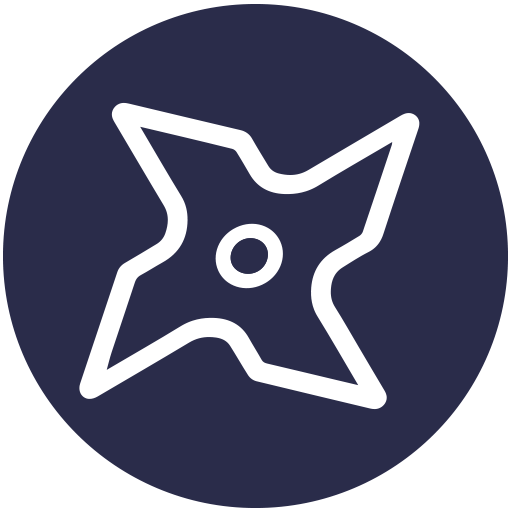 Identify new investment opportunities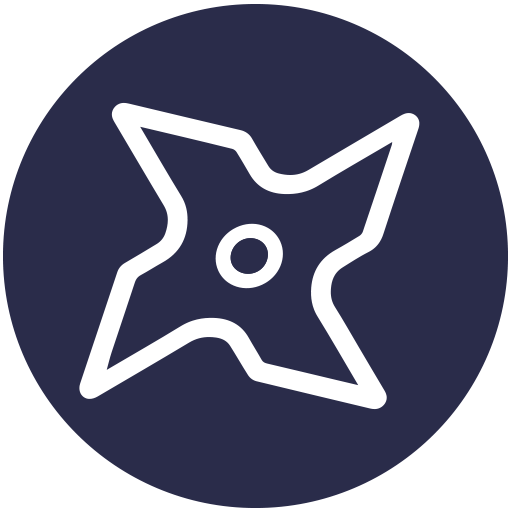 Understand how technology is impacting financial services in the 21st Century