Sign up below for course updates
Advertising 101
All the knowledge and tools you need to understand the world of advertising.
Once you've taken this course you'd be able to step into any ad agency, marketing boardroom, production meeting, shoot or recording studio and feel like you can instantly fit in, make ads in any medium, do your job better and add more value.
What's Covered
AN AGENCY INTRODUCTION
CRAFTING YOUR CRAFT
CREATING FILM ADVERTISING/CONTENT
POST PRODUCTION FOR FILM
CREATING STILLS
WORKING WITH AUDIO
CREATING BETTER OUTDOOR ADVERTISING
SUITS AND STRAT
CREATING DIGITAL ADVERTISING
AGENCY/ADVERTISING LIFE 101
What people are saying about 42courses
Lucas F.
Argentina
Learning here is like ending a series that you love, you feel empty when is over.
Magnus H.
Germany
So glad I signed up! The variety of techniques to test your understanding is great and the team behind the scenes even better.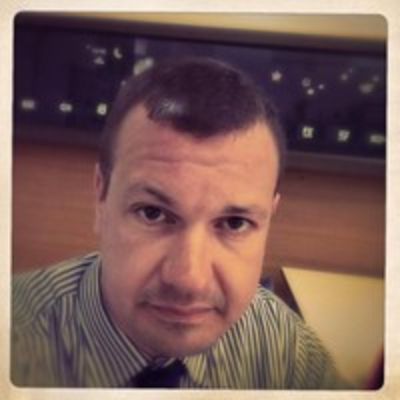 Ian H.
United Kingdom
42courses helped me land a plum job as a copywriter! So I love you all for life!
Nicola R.
South Africa
Fantastically interesting, diverse and ultimately engaging, perfect for the curious.
Andra N.
United States
Impeccable learning experience. The material is carefully curated and extremely engaging.
Diana M.
South Africa
Glad I took the leap! Not only educational but also entertaining, which is still very rare these days.
Hannah T.
Ireland
Happy I joined. I really enjoyed the interesting case studies and handy tips that you can look back on.
Sarah B.
United Kingdom
The gamification format makes the courses addictive and so much easier.
Magda B.
United Kingdom
I didn't know what to expect, but delighted I joined. Excellent stuff. It made my morning commute much more bearable.
Remi C.
Australia
42courses is one of the best e-learning platforms. Enjoy the ride.
Charlotte B.
United Kingdom
Really easy to digest and the right balance of video and article content.
James S.
United Kingdom
Very accessible and entertaining, thoroughly recommended.