The world is filled with fascinating things to learn, however most e-learning is like eating broccoli – you know it's good for you, but it's not that enjoyable.
So we've built a platform to bring learning to life through a playful mix of videos, images, and stories. Every course is split into snack-sized lessons that you can take at your own pace.
As you progress you'll earn points and badges, and get inspiration and ideas from other people learning with us from around the world.
If you want to do some serious learning through play and take masterclasses that pack a punch and empower you to outsmart your competition, you're in the right place. Enjoy.
P.S. If you're curious about the number 42, it's the answer to life, the universe and everything... a grand fit for a learning site!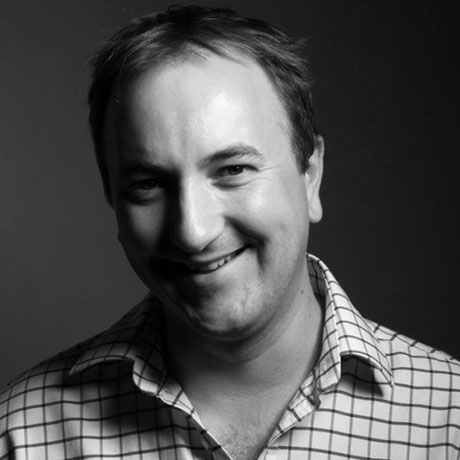 Chris Rawlinson
Chris previously helped head up innovation for Ogilvy & Mather and is also the Director of WPP Stream in Africa. He co-created the world's first successful brand to grow through online and mobile marketing, and has helped to build a number of successful global brands. In his spare time he searches for the end of the Internet.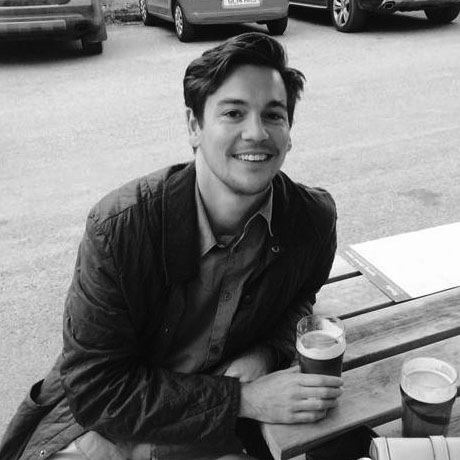 Jake Courage
Jake has spent most of his working life running the accounts of some of the biggest brands in the world. He's also made many global award winning ad campaigns along the way and once learnt how to play the steel drums. When not working, he enjoys sampling obscure rums and is a devout infovore.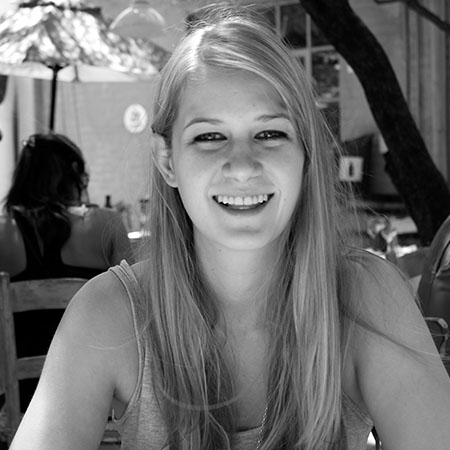 Zsa Perry
Zsa is our talented copywriter. Having won a graduate position at Ogilvy & Mather she then went on to win awards around the world for her incredible writing skills. In Zsa's spare time she is often found playing clever games, often in the form of escape rooms. According to legend, Zsa exists in a superposition of time and space.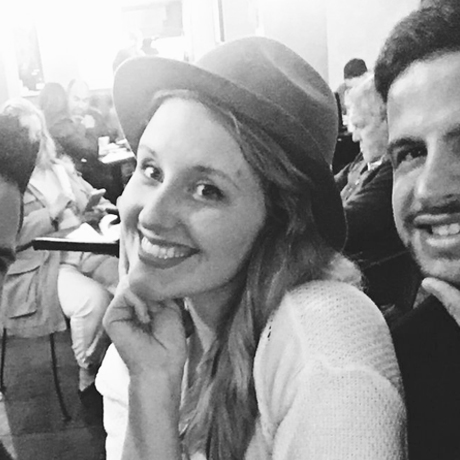 Careshia Steenkamp
If seeing is believing then Careshia makes our dreams come true. She turns our crazy concepts into beautiful illustrations with flair, style and a red-lipped smile. In between kicking arse at 42courses, Careshia can be found educating our British founders about Afrikaans culture.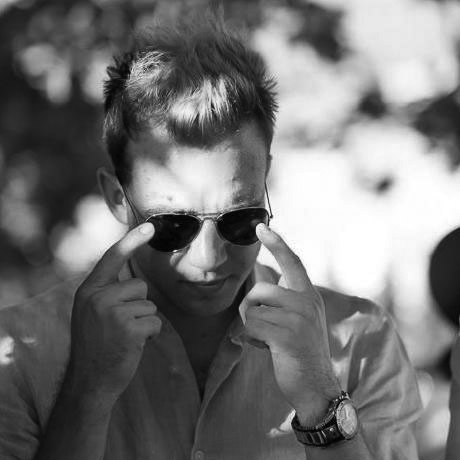 Dan Davey
The man behind the code. When not programming or making music, he's usually climbing trees.